Free first day of preschool printables you can use right away for your preschool or homeschool classroom. Your child's personality will shine with these signs. From chalkboard themed, solar systems, mermaids, and more! Grab your free preschool printables and start making memories today!
I still remember how eager my preschooler was on that crisp fall day all those years ago.
The two pig tails dangling from her head were lopsided and she had quite the unique hop-skip-run thing going on with her walk.
But nothing could wipe the smile off of her face as she began her first day of preschool.
Pure bliss.
Hey friend, if you're looking for a simple way to teach the ABCs to your toddler or preschooler, then you're going to love all the ideas, activities, and printables you'll find here.
These free first day of preschool printables include 10 unique keepsake signs specifically made for your eager learner.
Seriously, you will not find cuter signs for your preschooler and their memorable first day pictures than these printables.
You can grab your free complimentary preschool signs below:
Each first day of preschool sign is uniquely designed from avid learners of the complexities of the solar system to hopeful mermaids in disguise.
And I know how chaotic life can be during these young years.
Sometimes the first day of preschool is missed and the child might be disappointed at not having their original "first day" of school.
This is one of the reasons why the "hello preschool" signs are made.
Because life happens, preschoolers schedules can change as fast as a toddler who's caught in the cookie jar, and you know you want to include your preschooler in these keepsake photographs.
You can even take your child's picture with their favorite toy and school supplies.
Little boys might want their Paw Patrol stuffed animals and backpack, where girls might hug their dolls and Barbie school supplies.
READ MORE: Read these 15 preschool mission statements and learn how to write your own childcare mission statement. Learn how you can clearly share your goals and values as you educate young minds.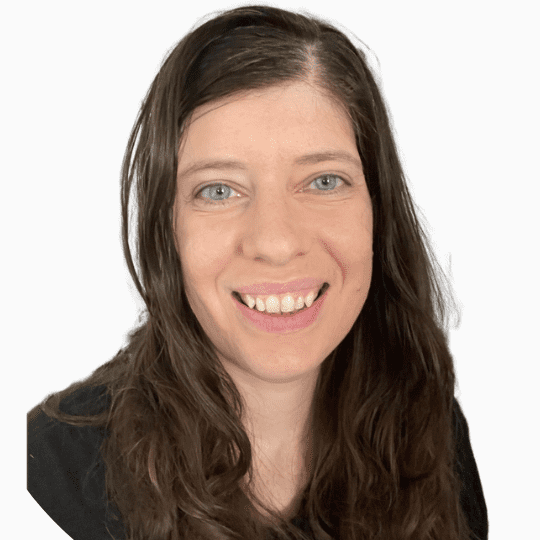 Micah Klug is a wife, homeschooling mother to five children, and author. She teaches time-tested solutions to help parents remember what matters most in life, including strengthening their home, faith, and family relationships. To learn how a child who grew up in an authoritarian home is now creating an environment of peace and joy in her own home visit this page. If you want to contact Micah, send her an email here or email [email protected].