Hi, I'm Micah.
I help women understand the importance of intentional homemaking, and how to create love in their home and cultivate a peaceful environment.
---
I'm glad you're here! Together we can…
Strengthen your faith
Build close family ties
Create a home life you love
You don't have to do it all alone. I'll show you how.
This is where you'll find time-tested solutions from a mother of 5 to help you remember what matters most in life.
---
Access My Exclusive Printables To Transform Your Home, Faith, and Family.
Start building a stronger faith, family, and home today. Sign up for my email list and get access to my best resources to help you create the home you want.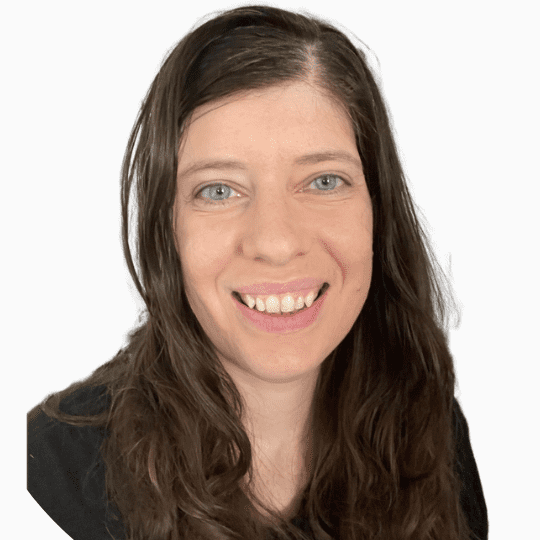 Hi Friend! I'm so glad you're here.
Do you know that feeling when you walk into a home and just feel at peace? It's like suddenly everything just falls into place and you can breathe again.

For me, that's what strengthening your home, faith, and family is all about because the most important relationships in your life are worth fighting for.

And I believe that if you join me on this journey, your home can be filled with loving family connections, no matter your circumstances.

Welcome friend. You're in the right place.
"No woman who understands the gospel would ever say "I am just a mother," for mothers heal the souls of men." Sheri Dew
Here's the latest ideas and helps from the blog
HOMESCHOOLING TIPS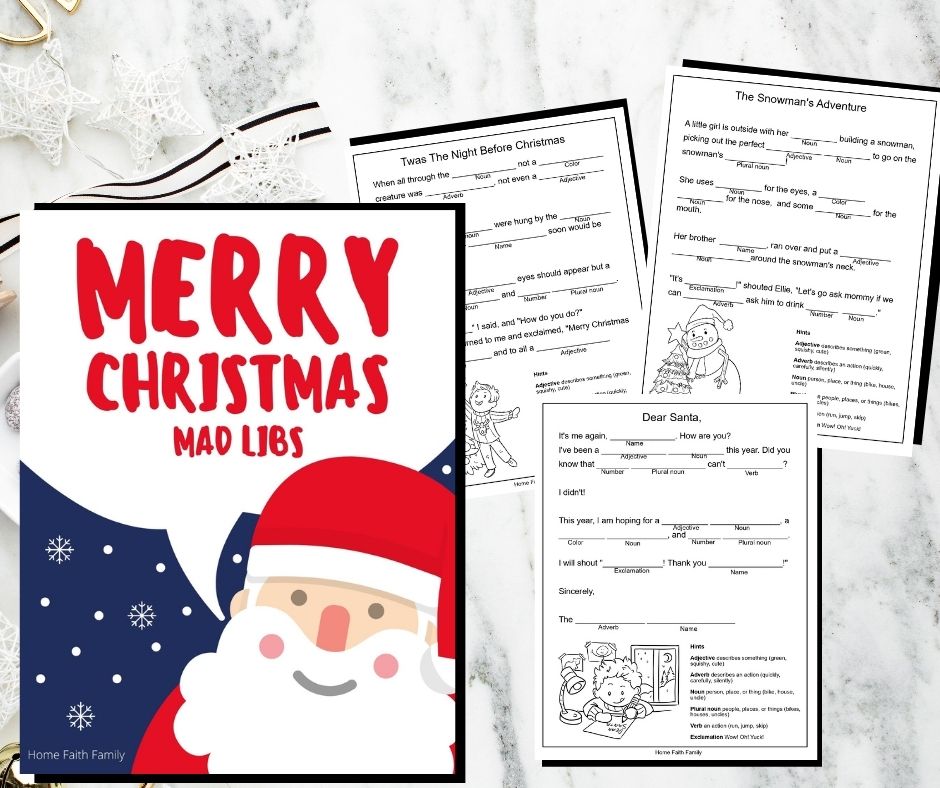 These free printable Christmas Mad Libs are one of the most festive ways to spend some time with your family. This game is never the same twice, and you'll be surprised at how many silly combinations of words can come …
These color by number Christmas worksheets are a great way to keep kids entertained. These holiday-themed templates can be printed off and completed with a variety of colors, making the activity engaging and educational at the same time! Don't you …
I love children's enthusiasm over the holidays, especially when this passion and excitement carries over into their learning. This is why I'm excited to share with you the best Thanksgiving read alouds for young learners. These read alouds are perfect …
25 Best Thanksgiving Read Alouds For Young Learners Read More »
CELEBRATE HOLIDAYS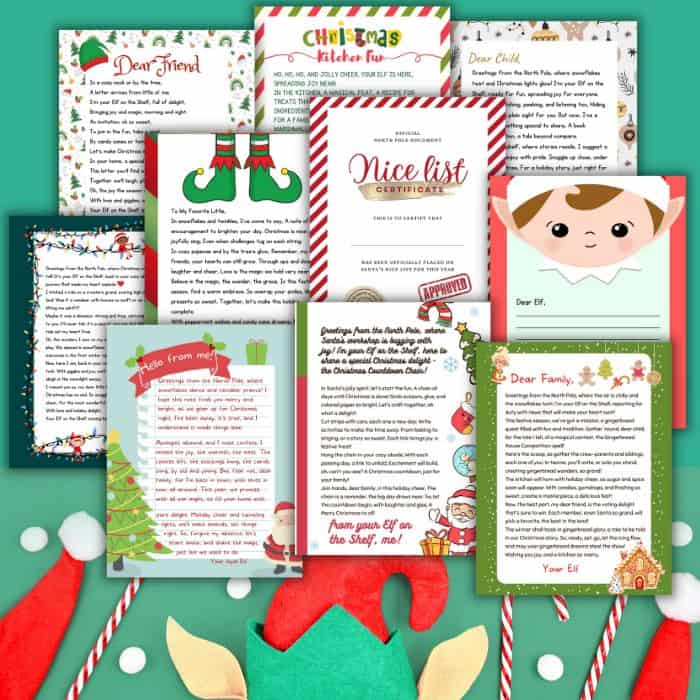 Get these free printable Elf on the Shelf return letters to leave for your kids. After all, who doesn't love a personalized letter from their favorite elf? As parents, we all know the magic that comes with the holiday season …
MARRIAGE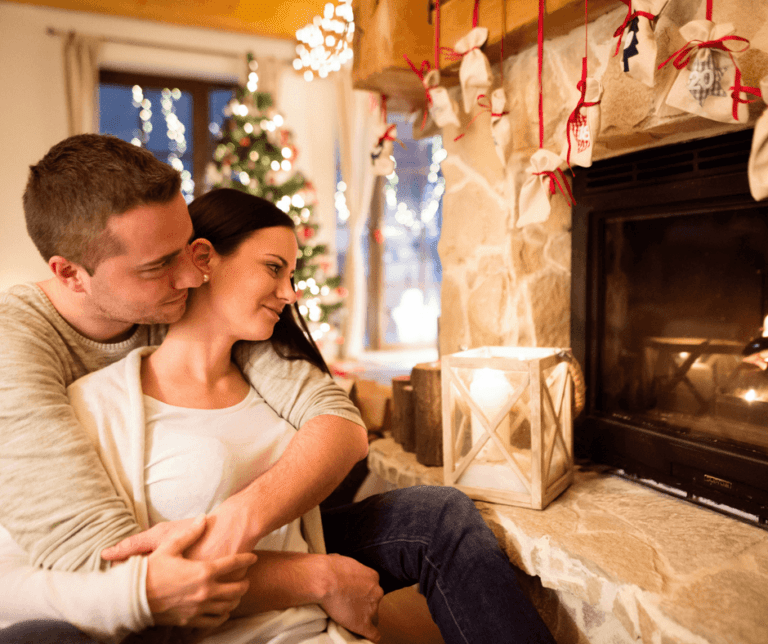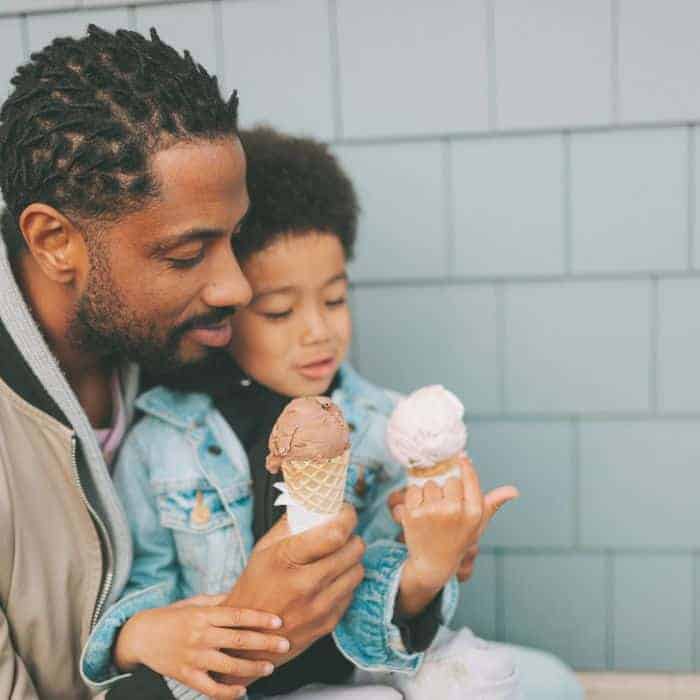 Whether you've been married for just a few years or several decades, these Fathers Day quotes from wife will help you take a moment and recognize your husband's hard work and dedication as a father. Show your appreciation for your …
PARENTING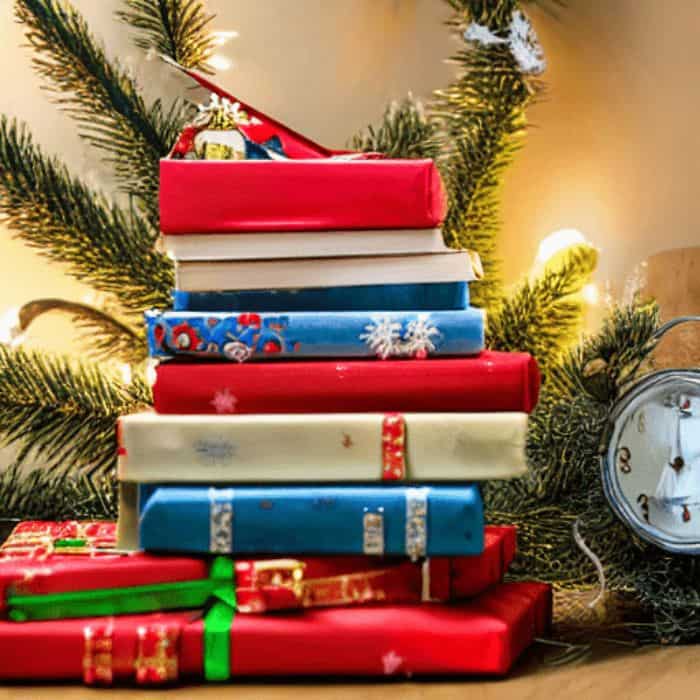 Trying to get away from the commercialization of Christmas? Here are 10 free ways to make Christmas memorable, and focus on the true meaning of Christmas.
FAITH
The Christmas story holds a special place in many hearts. I learned a lesson one year while reading this story. I learned I cannot judge the innkeeper's heart.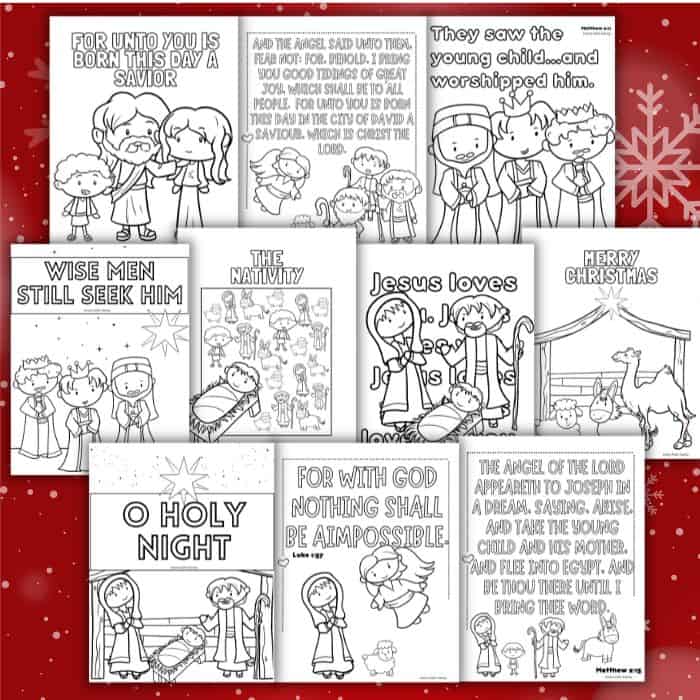 Are you looking for a magical way to get your kids in the Christmas spirit this year? If you need a way to help center their hearts on the birth of Jesus Christ, then you need to grab these 10 …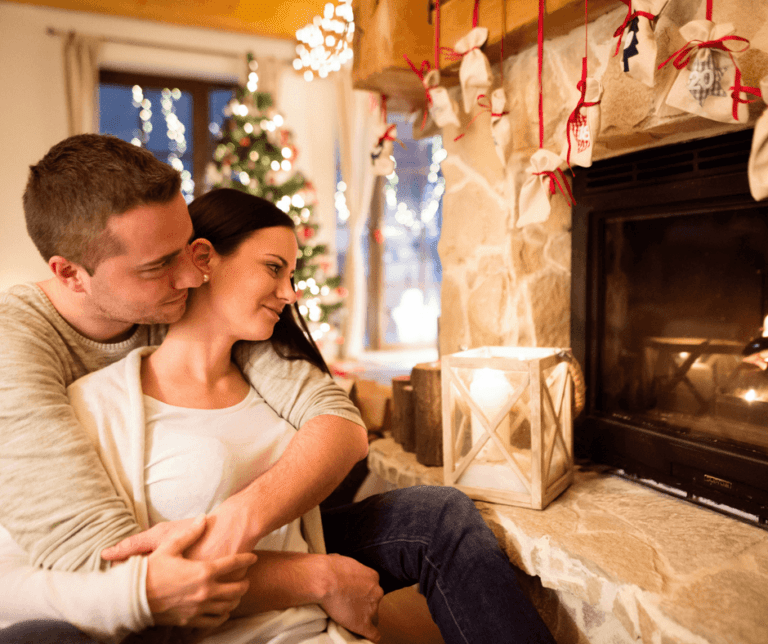 Let's Take Our Friendship To A Whole New Level!
Follow My YouTube Channel