Hi, I'm Micah.
I help women understand the importance of intentional homemaking, and how to create love in their home and cultivate a peaceful environment.
---
I'm glad you're here! Together we can…
Strengthen your faith
Build close family ties
Create a home life you love
You don't have to do it all alone. I'll show you how.
This is where you'll find time-tested solutions from a mother of 5 to help you remember what matters most in life.
---
Access My Exclusive Printables To Transform Your Home, Faith, and Family.
Start building a stronger faith, family, and home today. Sign up for my email list and get access to my best resources to help you create the home you want.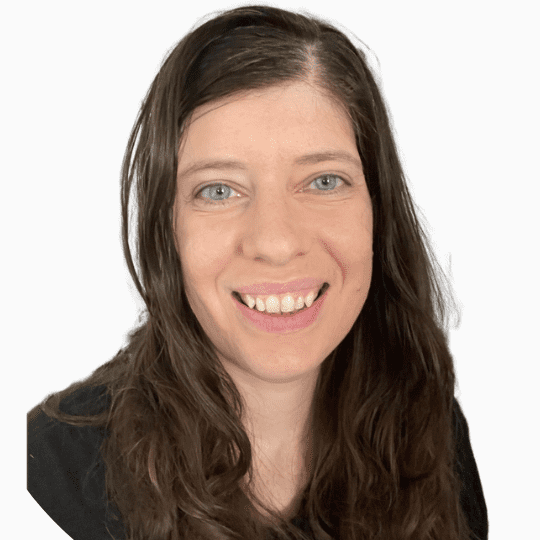 Hi Friend! I'm so glad you're here.
Do you know that feeling when you walk into a home and just feel at peace? It's like suddenly everything just falls into place and you can breathe again.

For me, that's what strengthening your home, faith, and family is all about because the most important relationships in your life are worth fighting for.

And I believe that if you join me on this journey, your home can be filled with loving family connections, no matter your circumstances.

Welcome friend. You're in the right place.
"No woman who understands the gospel would ever say "I am just a mother," for mothers heal the souls of men." Sheri Dew
Here's the latest ideas and helps from the blog
HOMESCHOOLING TIPS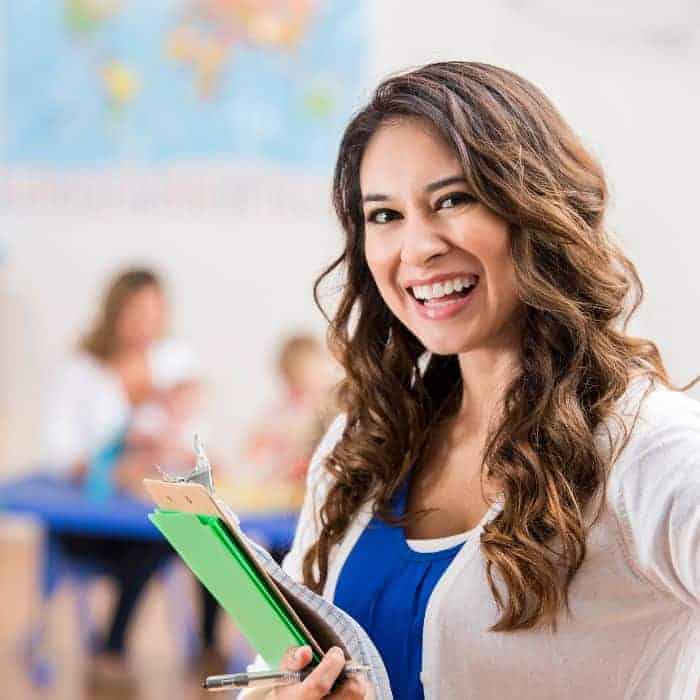 CELEBRATE HOLIDAYS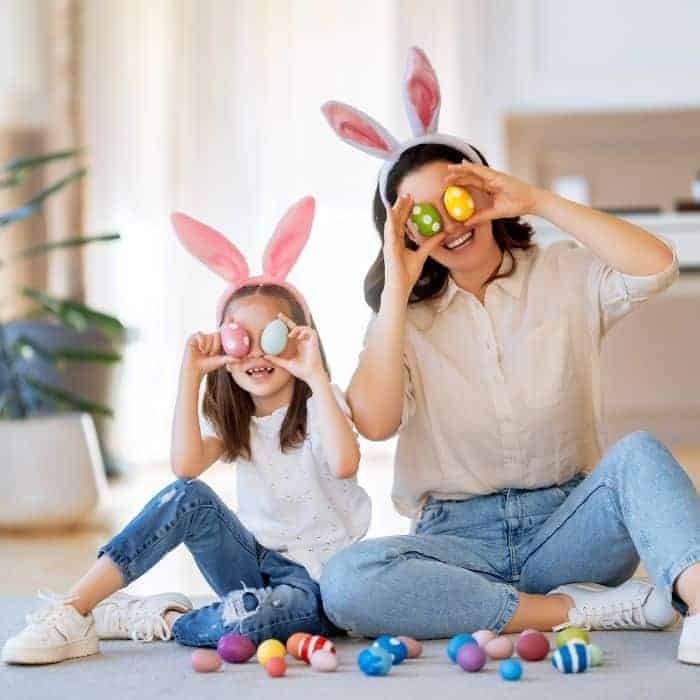 MARRIAGE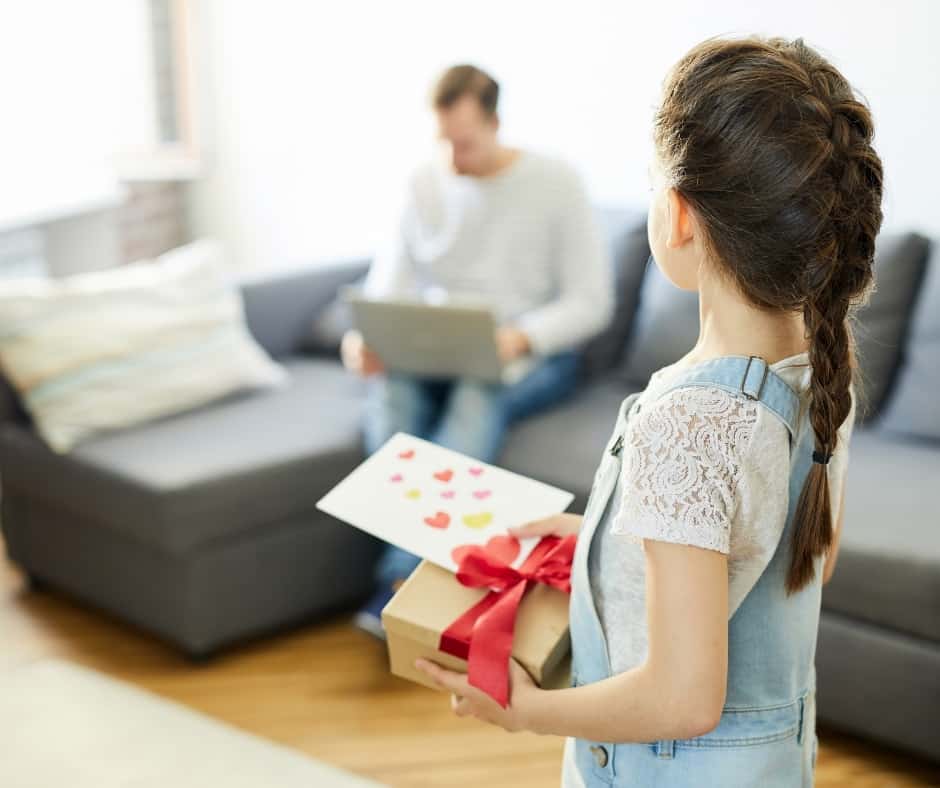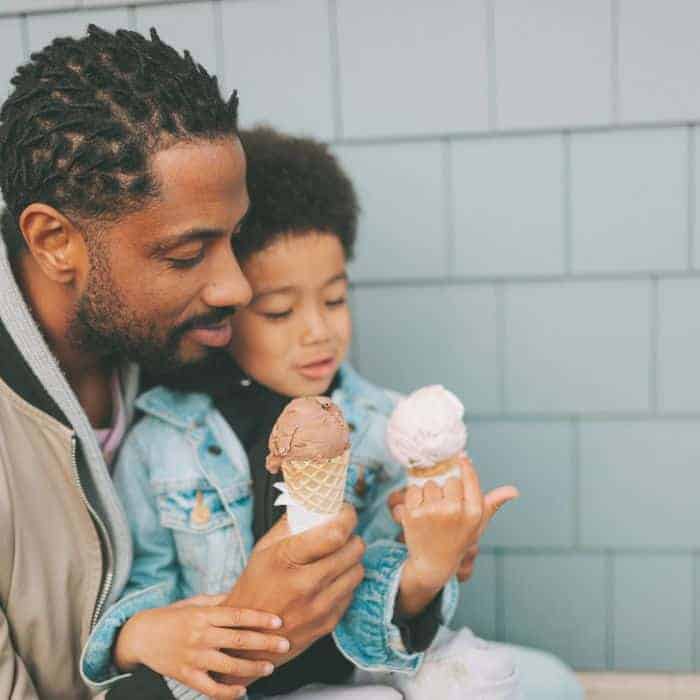 Whether you've been married for just a few years or several decades, these Fathers Day quotes from wife will help you take a moment and recognize your husband's hard work and dedication as a father. Show your appreciation for your …
PARENTING
It's that time of year again when the temperature starts to drop and we all start to prepare for the winter. For some people, this means buying a new coat or boots. But for parents with young children, it means …
Ponder and pray over these 50 Bible verses about unborn babies as you prepare to welcome your newborn into your home. God has a plan for your child. Although you can't see your baby yet, God sees and knows your …
FAITH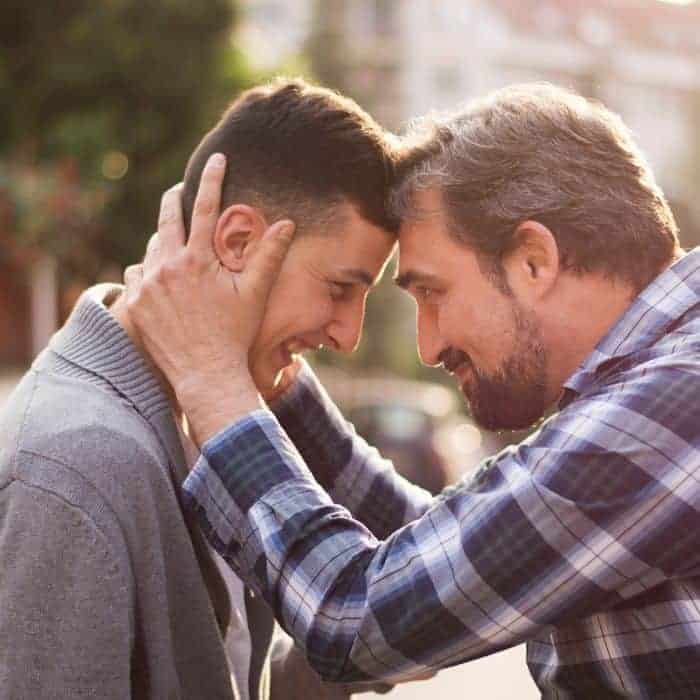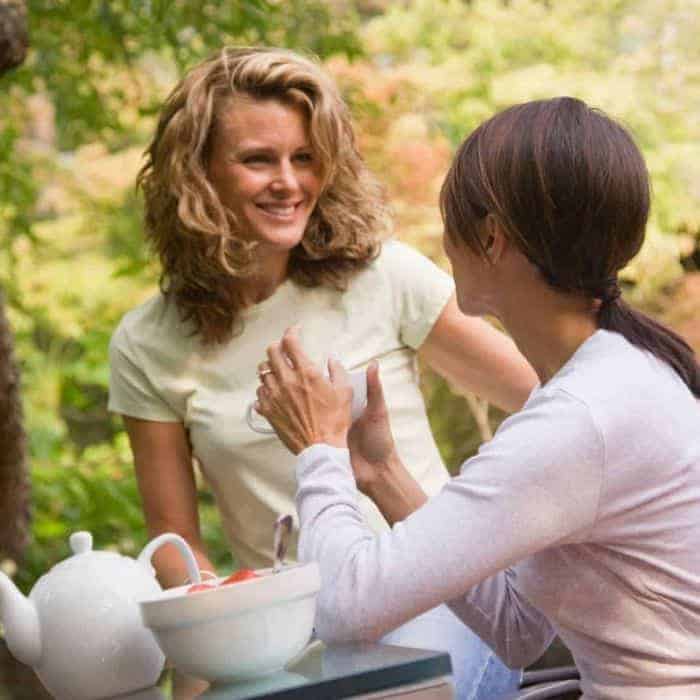 Let's Take Our Friendship To A Whole New Level!
Follow My YouTube Channel