These free customizeable first day of school printable signs are perfect for child's first day back to school. From Pre-K through 12th grade, you'll love these quick and easy signs.
I remember when my oldest child went to school for the first time. I felt like I was losing my best helper at home. But, I was also excited for her and the adventure she was going to have by going to school.
And celebrating the first day of school with pictures and a small party is a memory we create with our children every year.
This is why I created a first day back to school printable sign packet for YOU!
And as a mom with several kids going to school, sometimes keeping things simple, is best.
I love the customizeable and editable first day of school sign the most. Primarily because I love looking back at our children's answers and see how much they've grown and changed.
---
---
Included in this packet are:
Detailed first day of school sign you can edit right from your computer.
Two simple editable first day of school signs.
Last day of school sign.
Two first day of school printable signs and coloring pages (one with a little boy and the other with a little girl).
You can grab your free first day of school printables below:
How do you handle the first day of kindergarten?
Some children seem ready for their first day of kindergarten while others might try to bury deep in their blankets, hiding away and wishing for more long and lazy summer days.
Each child is different when it comes to embracing this new adventure and chapter in their lives.
For Adalicia, the first day was thrilling and exciting. She was generous with her hugs, kisses, and greetings.
The second day of kindergarten was full of tears, kicks, and shouts of terror on the playground.
She did NOT want to go to school.
After many hugs, sharing words of comfort, and listening to their heart and words, Adalicia and I came up with a compromise (rather a bribe) to help her adjust to the new, and often demanding, schedule of all-day kindergarten.
I promised her I would come have lunch with her if she tried going to school for the first half of the day.
This gave her something to look forward to, and I made sure to check-in with her teacher via email to make sure she was doing well.
And she did great. Once she was inside the classroom and started on an assignment, she was her cheerful self again.
How parents feel on the first day of school?
I always thought the first day of school would get easier as each child started kindergarden.
Instead, these crisp fall days are often reminders to both an end to a carefree childhood and the beginning to another chapter in my child's life, full of adventure, emotion, and friendship.
You have every reason to feel excited on your child's first day of school, just like you have every reason to mourn the end of a chapter in your child's life.
The first day of school is full of emotions, both for our children and us as parents.
We remember what school was like for us and we hope they have the best experience possible, that their classmates are kind, and that we've taught them well.
And each new "first day" brings a new chapter as our little ones grow from children, tweens, to young adults.
What do you do when your child cries at school?
There's nothing wrong with your child crying at school. This isn't a negative reflection on you or your child.
In fact, this is a huge insight into the dependability and connection you and your child have with each other.
You're their world and they find peace and solace in being with you.
When the tears come for your child, the best thing you can do is calm their fears, acknowledge how they're feeling, and speak peace to their hearts.
TRY THIS! You can:
Check-in with their teacher throughout the day.
Make a lunch date with each other once a week. This will give your child something to look forward to.
Give your child a picture of your family to put in their backpacks.
Remind them what time you'll be at the school to pick them up (or what time they'll arrive home).
Greet them with a hug and spend a few minutes of quality time together before and after school to reconnect.
Don't forget to grab your first day of school printable signs!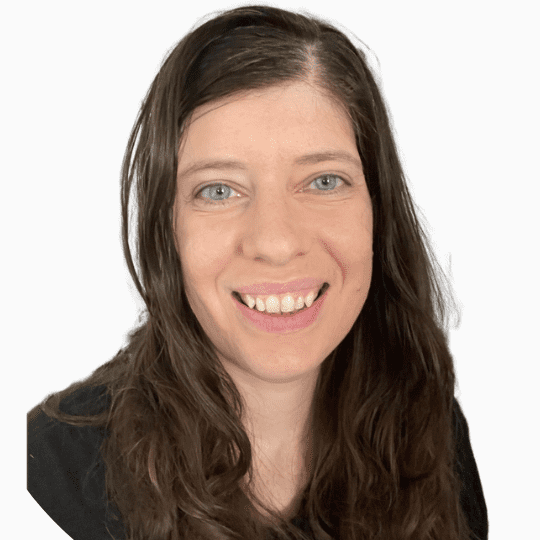 Micah Klug is a wife, homeschooling mother to five children, and author. She teaches time-tested solutions to help parents remember what matters most in life, including strengthening their home, faith, and family relationships. To learn how a child who grew up in an authoritarian home is now creating an environment of peace and joy in her own home visit this page. If you want to contact Micah, send her an email here or email [email protected].