Do you have a little one who is learning their alphabet? Or maybe they are in preschool and need to work on letter recognition. These Letter Y Worksheets for Preschool will provide children with a fun way to learn the letters of the alphabet in an engaging way. They can match up all of the uppercase and lowercase letters, trace them, or color them in this activity workbook.
Making the Letter Yy come to life for your child is exciting (and these Letter Y worksheets for preschool will help you!)
You can grab your free PDFs below:
There's a song my preschooler sings when he learned about the Letter Y, and it still gets stuck in my head to this day!
We were learning about words that start with the Letter Y and he decided to make one of those cute little kid diddies.
He would sing, "Yam, yak, yellow, and YELL! The letter Y!"
It's something so simple, silly, and yet it was one of the ways he learned this letter.
If you're looking for a simple way to teach the ABCs to your toddler or preschooler, then you're going to love all the ideas, activities, and printables you'll find here.
What Are Some Preschool Words That Start With The Letter Y?
Yak
Yam
Yawn
Yes
Yellow
You
Young
Yolk
Yacht
Yo-Yo
Yarn
Yard
Yogurt
Yelling
Yell
Year
Yardstick
Yucky
Yummy
What Animals Begin With The Letter Y?
If you're wanting to plan an activity involving animals that begin with the Letter Y, two popular animals include the yak and the yellowfin tuna.
What Are Some Letter Y Activities?
There are a few letter y activities to do with your kids.
One activity is the "Yahtzee" game and another one would be playing "yarn ball" which requires throwing yarn balls at targets in order to see who can get them closest.
How Do You Make The Letter Y Beginning Sounds With Your Mouth?
There are a few ways to make the letter y. One way is by using your teeth and tongue, where you put them together and then curl up your lips like in saying "yee."
Another way is by doing it with just your mouth without any help from anything else, such as how they would say "yes" or "yeah."
How Do You Teach Preschoolers To Write The Letter Y?
There are a few ways to teach preschoolers how to write the letter y.
One way of teaching letter y is by using their fingers. They would make a "v" with their left hand and then point to the right side of it, which makes an "y."
What Do I Do Now?
Another way is to grab these Letter Y Worksheets for your preschooler. You can download these activity sheets below: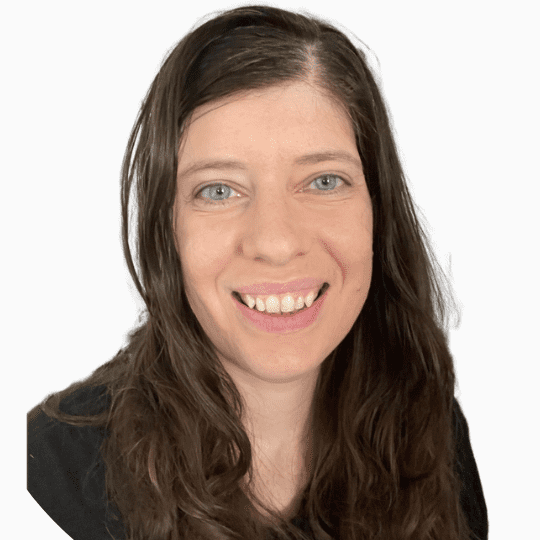 Micah Klug is a wife, homeschooling mother to five children, and author. She teaches time-tested solutions to help parents remember what matters most in life, including strengthening their home, faith, and family relationships. To learn how a child who grew up in an authoritarian home is now creating an environment of peace and joy in her own home visit this page. If you want to contact Micah, send her an email here or email [email protected].