Perfect for your favorite hot chocolate, these marshmallow snowflakes are easy to make and yummy to eat. These marshmallow snowflakes are easy to make with young kids and will brighten anyone's Christmas season.
Sometimes a cup of hot chocolate by itself is boring.
And sometimes all you need is a little something to give your favorite drink a new look.
This is why I absolutely LOVE these marshmallow snowflakes. This simple tutorial is so easy to put together that even your little ones can make these delightful treats (with a little help from their favorite adult).
DIY Marshmallow Snowflakes
I was compensated for this post. This post also contains affiliate links and I will be compensated if you make a purchase after clicking on my links.  Thank you for your support. If you have any questions, please read my disclosure policy here. I only recommend products that I use and love.
Supplies Needed:
18 small marshmallows
1 large marshmallow
9 toothpicks
A pair of scissors
Instructions:
Place your marshmallows in separate bowls (one for the large marshmallow and one for the small marshmallows). You'll need 18 small marshmallows for every 1 large marshmallow to make your marshmallow snowflake.
Cut 3 of your toothpicks in half so you end up with a total of 12 pieces (6 long and 6 half).
On your regular size marshmallow pieces, place two small marshmallows.
Shop gifts under $5 from Dollar Tree
One marshmallow needs to go in the middle and the other on the tip.
Do this for all of the long toothpicks (6 total).
Place one small marshmallow on the tip of all the shorter toothpicks.
Repeat for all six of the smaller toothpicks.
Grab your large marshmallow and start placing your smaller marshmallows around the larger marshmallow going clockwise. Start with your two-marshmallow toothpick, then one, then two, etc.
I inserted my smaller marshmallows in the center (of the side) of the larger marshmallow.
You'll want to place all 12 toothpicks into the larger marshmallow until you make your marshmallow snowflake!
FREE* Shipping When You Choose To Have Your Order Shipped To Your Local Dollar Tree Store For Pickup! *Restrictions may apply.
The best part about this marshmallow snowflake (besides how easy this is to make) is that you can purchase all the supplies you need at the Dollar Tree.
You can make dozens of these marshmallow snowflakes as Christmas gifts in a hot chocolate packet. Or you can simply enjoy them yourself.
What's your favorite hot chocolate flavor? What do you love most about this winter weather? Leave a comment below and let us know!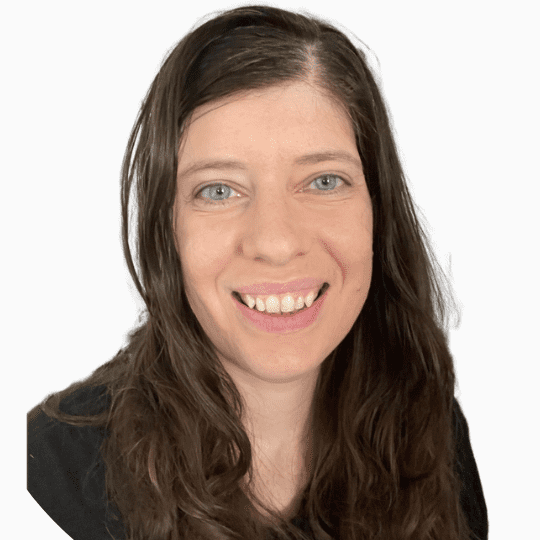 Micah Klug is a wife, homeschooling mother to five children, and author. She teaches time-tested solutions to help parents remember what matters most in life, including strengthening their home, faith, and family relationships. To learn how a child who grew up in an authoritarian home is now creating an environment of peace and joy in her own home visit this page. If you want to contact Micah, send her an email here or email [email protected].