Are your kids spending too much time playing video games? Here's a list of 50 alternative activities to video games that any age will enjoy.
Do you remember the first video game you played?
Was it the duck shooter game where the dog always laughs when you miss a shot. (This is the first video game I remember playing as a kid).
Or maybe you don't play video games and it's difficult to understand why so many are focusing so much of their time and energy on these small screens.
50 Things Your Kids Can Do Instead of Play Video Games
This post contains affiliate links at no cost to you. Thank you for your support. If you have any questions, please read my disclosure policy here.
I'm a firm believer in getting off our bums and living life instead of developing relationships with our screens. Don't misunderstand, technology is amazing and definitely has a place.
But, studies are coming to find more and more that there are HUGE effects on children from video games, (both positive and negative).
Yet, there needs to be a moderation in a child's screen time. (Remember the saying, "too much of anything is bad?"
So, how do you encourage your child to turn off the screen for a bit? Here is a list of 50 alternative activities to video games. These activities don't need to replace their video games entirely.
Maybe you and your child can agree to a contract so they can earn screen time…just a thought. Although this list is not inclusive, I hope it's a good start to what you need.
Get A Little Sun – Outside Fun
1. Ride a bike.
2. Run through the sprinklers/go swimming.
3. Have a water balloon fight.
4. Take pictures.
5. Go on a rock/leaf scavenger hunt.
6. Go hiking (with an adult of course).
7. Set up a tent and campsite in the backyard for the family.
For The Artist
8. Learn an instrument.
9. Paint a picture.
10. Start a sketchbook.
11. Write a novel.
12. Learn to sew. (This sewing machine is perfect for beginners, especially with no sewing experience).
13. Create a photo book.
Inside The House – Adventures Indoor
14. Learn and create origami.
15. Redesign and decorate a room in the house.
16. Bake cookies.
17. Work on a puzzle.
18. Learn a new language.
19. Play a board game with a parent or sibling.
20. Write in a journal.
Service Ideas For Family Members
21. Write a kind letter to a parent or sibling expressing your thanks.
22. Start or update your family history.
23. Help others with their family history by indexing.
24. Make friendship bracelets for your siblings and their friends.
25. Make your siblings beds.
Make Your Fun
26. Build a fort.
27. Make shadow shapes and put on a shadow puppet show for younger siblings.
28. Make paper airplanes and have a flying distance contest.
29. Make jewelry.
30. Make play dough.
Adventures In The World
31. Visit the library and check out a book.
32. See a live production, such as a play at the local high school.
33. Visit historical locations in your hometown.
34. Plan a summer trip to a nearby location to take as a family.
35. Walk in a nature garden.
36. Plant a garden in the backyard. (Or, if you live in an apartment, find some small pots to start a tomato garden).
Random Fun
37. Fly a kite.
38. Make a model airplane or model car.
39. Have an indoor picnic.
40. Make a time capsule.
41. Write a letter to yourself to read after you graduate high school (or another significant life event).
42. Make smoothies.
44. Make slime or silly putty.
45. Go on a bug hunt.
46. Play frisbee.
47. Set up a lemonade stand.
48. Feed the ducks.
49. Go bowling.
50. Have a dance party.
The most important activity you can encourage your child to do is one where they will learn something new, develop relationships, and live life away from their screens.
I know it's easy to let your child spend time on their video games, especially when they're going through a hard time at home or school. But please remember that moderation in all things is a very good thing.
Is there something your child loves doing when they're not playing video games? Leave a comment below and share with all of us. Let's keep this list growing.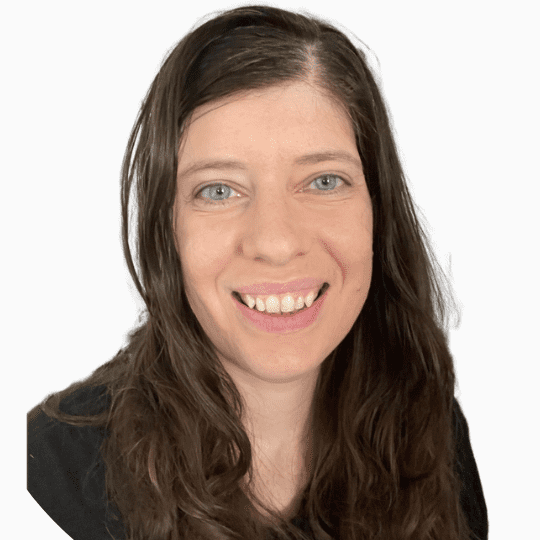 Micah Klug is a wife, homeschooling mother to five children, and author. She teaches time-tested solutions to help parents remember what matters most in life, including strengthening their home, faith, and family relationships. To learn how a child who grew up in an authoritarian home is now creating an environment of peace and joy in her own home visit this page. If you want to contact Micah, send her an email here or email [email protected].