If you're wanting nonmessy travel food ideas for road trips with your kids, then you'll love this healthy list of food. My toddlers love these nonmessy snacks when traveling long distances in the car. Keep reading to find your favorite, save money on snacks, and start preparing for your upcoming road trip.
"Mom, what is this?!"
The first road trip my young family took together involved cheap and easy snacks that eventually looked like something you'd find in the back of the fridge several months later due to the heat of the vehicle and the kids sitting on their food.
I had no idea how to plan meals or snacks for long car rides until I had a few practice trips under my belt.
You see, my family never took vacations during the summertime when I was a kid. And the few times we did, we couldn't afford snacks in the car.
So when my husband and I needed to start buying food for our kids during our road trips, I knew we were going to be learning what foods work best, and which ones to avoid, especially in the summer heat.
This post contains affiliate links at no cost to you. Thank you for your support. If you have any questions, please read my disclosure policy here.
Nonmessy Travel Food Ideas for Road Trips with Kids
I know how crazy life can quickly become as a mother, especially when your children are little. The last thing you need to do is worry and frenzy over what foods to bring on your road trip and how your car is going to look after everything is done.
These nonmessy travel food ideas for your next road trip have been tested by our family (and our minivan).
Depending on the age of your child, especially if they're really young, you'll need to adjust this list according to your needs.
For example, when our oldest was under the age of two, we would share snacks with her during our stops at gas stations and restrooms.
We knew whatever she ate was going to be messy (no matter how nonmessy the snack was), so we had a plan to clean our car after we arrived at our destination.
30 Nonmessy Travel Food Ideas:
Grapes
Apple slices
Bananas
Oranges
Strawberries
Blueberries
Granola bars
Lars bars – I love how healthy these yummy bars are. This option is a sneaky way to help your kids be healthy while eating yummy food.
Crackers – Our kids love the variety this packet offers.
Water bottles
Juice boxes
Cheese sticks
Lunchmeat – I only recommend this option if you're bringing a small cooler. Otherwise, the meat is going to stink and you're going to hate riding in your vehicle.
Small muffins or cookies
Carrot sticks
Cucumber slices
Precooked waffles
Beef jerky
Trail mix (nuts, raisins, etc.)
Cereal (cheerios or another non-sugary type the children can munch on during the trip).
Veggie straws (our family LOVES these!)
Rice cakes
Pringles
Dehydrated fruit (such as apple or banana chips, pineapple rings. I would stay away from the dried apricots).
Animal crackers
If you're wondering how in the world you're going to store your child's snacks, then I would like to offer a few suggestions.
The first (and easiest option) would be to use a container for each of your children that serves as a food holder. This will help cut down on the mess you'll need to clean up.
If your children are old enough, you can use sandwich bags to store their individual snacks. Just makes sure they hand their baggies to the front of the vehicle so you can throw them away when they're done eating.
The best part about taking family vacations together, and making sure your vehicle stays clean, is to simply prepare ahead of time. You can check out other helpful tips here:
What are your favorite nonmessy travel food ideas for road trips with your kids? Leave a comment below and let us know!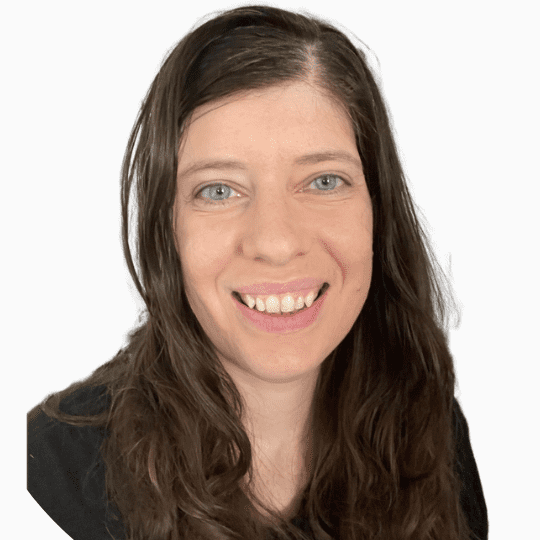 Micah Klug is a wife, homeschooling mother to five children, and author. She teaches time-tested solutions to help parents remember what matters most in life, including strengthening their home, faith, and family relationships. To learn how a child who grew up in an authoritarian home is now creating an environment of peace and joy in her own home visit this page. If you want to contact Micah, send her an email here or email [email protected]