Are you traveling with kids soon? Whether you're ready or not these safety tips for traveling with kids will help take the stress out of your vacation.
And stress is the LAST thing you want when you're trying to get away from the craziness of life.
You spend so much time focusing on preparing your home so you can leave and the last thing you need is a car full of screaming children shouting, "Mom she touched me / Dad he's breathing my air"… am I right?
Whether it's spring break, summer fun or holiday adventures, traveling with children can be stressful, crazy, and a little bit hair-raising, but also exciting and full of laughter and memories.
And the happy memories and laughter's our goal for YOU. So let's make it happen. Here are 5 safety tips you can apply to make your trip more stress-free.
5 Safety Tips For Traveling With Kids
1. Plan Ahead
When my family and I travel my husband tends to be a "journey" person. He doesn't care where we're going (or how).
I'm a "destination" person. I have every minute of every day planned for trips. I know where we're going to be and when we will arrive. Although we both compliment each other in this regard, it's important to plan ahead.
Plan ahead by routing public restrooms if you're traveling by car.
It's especially important to bring bathroom supplies if your sweet little one is potty training. Ask yourself: what supplies do I need to have my child be safe, secure, and happy?
Then, pack those. Also, don't forget to pack their snacks, favorite snuggly, and anything else that might help ease the stress of the trip on the child. The happier the child, the happier the parent tends to be.
2. Be Prepared
Anything that can happen will happen on your trip.
This is how life tends to be for nearly everyone. At most you'll want to be prepared with the essentials.  
Bring along a first aid kit for emergency purposes, an up-to-date photograph of your children, needed medication, enough food to feed an army in case of delays or stops, and other common daily items your child is used to. (Just  a few snacks will do, actually).
3. Match and Codes
My family and I took a trip to Yellowstone where we saw the neatest thing (aside from Old Faithful and the wildlife). While we were at one of Yellowstone's many stops we saw a family of eight (yes, we counted!) They were all wearing the same Digi-camo shirt.
My husband and I commented to each other about how neat the idea of everyone wearing the same shirt is, especially when you know you're going to be in an area with LOTS of people.
He also pointed out the best part, the Digi-camo was so bright, you could spot any of their family members a mile away.
If you know you're going to be in large crowds, consider dressing everyone in the same, brightly colored style shirt for identification purposes. Also, consider using code words to communicate with each other as to not share your personal information when you're in public.
For example, the children can help you decide code words for commonly placed travel words, such as hotel, airport, specific locations you'll be visiting, and so on.
4. Safety First
Always be safe, especially in your mode of transportation. Make sure your children are in the proper harnessing system of a car seat, booster, and make sure EVERYONE is wearing their seat belts. If the child observes the parent doing something, they are more likely to repeat the action.
Also, don't forget to drink plenty of healthy fluids (water, juice) and rest along the way. Traveling is fun and can be filled with so many great memories. Don't wear yourself out thin where your health, or the health of your child, will pay later.
5. Consistency
If your child wears a life vest while boating or swimming at home, do not make the vacation an exception. Be consistent in rules and expectations with your children. Children thrive on consistency. Don't send mixed signals but do your best to keep everything flowing as smoothly (and as normally) as possible.
If you do these things your trip will be more of a success. You'll have fewer things to worry and stress about, and you'll make memories with your family that will last a lifetime.
Leave a comment and share with us other suggestions or ideas you have used in your family when traveling.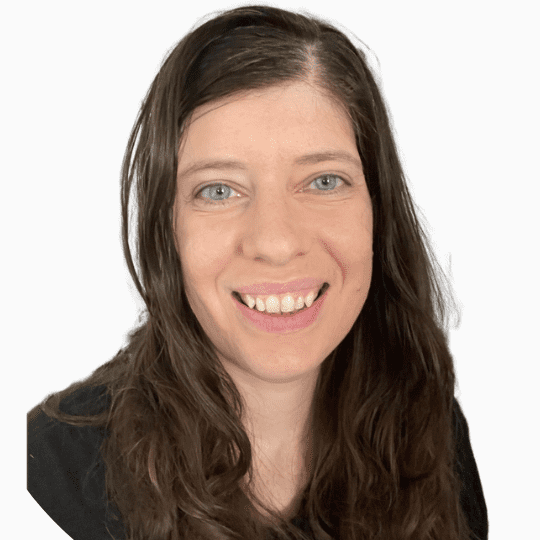 Micah Klug is a wife, homeschooling mother to five children, and author. She teaches time-tested solutions to help parents remember what matters most in life, including strengthening their home, faith, and family relationships. To learn how a child who grew up in an authoritarian home is now creating an environment of peace and joy in her own home visit this page. If you want to contact Micah, send her an email here or email [email protected].