Amazon Prime is here and the things to buy on your shopping list is going to save you tons of money. Whether you're looking for home products, clothing, appliances, or more, I'm going to show you how to maximize your savings this year. Keep reading to learn how.
This post contains affiliate links at no cost to you. Thank you for your support. If you have any questions, please read my disclosure policy here.
Amazon Prime  will provide you with savings and incredible deals for the next 36 hours.
I'm going, to be honest, and let you know two little things about me. One, I love saving money and maximizing my family's savings. With a family of (now) 6, every penny counts.
Second, I hate being toggled down to technology. I don't want my children remembering that "Mom was always on her phone."
Knowing this, I'm going to share with you how you can save big on Amazon Prime 2018 while taking advantage of your favorite deals, without having to click "refresh" on your shopping page every few minutes.
Your Personal Guide To Saving Big On Amazon Prime
The first thing you'll want to do (if you haven't done so already) is become a Prime member (you can signup for free HERE) and start a free 30-day trial. This will allow you to take advantage of the deals and help you earn free money to spend (more on this soon).
Next, download the free Amazon app onto your phone. If you've never used this app before, you'll be able to earn free money, track purchases, and keep tabs on some of your favorite products and sales.
Here are some of the ways you can save big on Amazon Prime 2018 deals. Because let's be honest, who doesn't love earning free money and maximizing their savings?
Want $10 To Spend On Your Favorite Product?
Amazon Prime customers who want to try Amazon's mobile app for the first time can get a free $10 promotional code to spend on their purchases of products sold by Amazon.com.
One of the best things about the Amazon app is you can easily track your packages (which is huge in our busy family), manage your shopping list with a tap, hold and drag feature, and you'll not miss a deal on your favorite products.
Install Amazon Assistant For An Easy $5
Amazon Assistant is perfect if you prefer shopping on your desktop. This is an extension that puts Amazon at your fingertips to help you find the best deals.
To earn your $5 (off your next $25 purchase), click the Amazon Assistant icon in your browser, click through the promotional card to redeem your credit, and shop for physical goods sold by Amazon.com.
As a side note, this deal is available to current Prime members. New Prime members must allow 48 hours after signup to receive the promotion.
The credit does expire on July 23, 2018.
If you're new to Prime and want to take advantage of your $5 credit, I strongly encourage you to signup for your free trial of Prime now before Prime Day begins (so you're ready to go!).
$5 Discount On Select Deals For Using The Camera Search
Amazon is providing a way where you can unlock a $5 discount on select Prime Day deals when you look for items with the "camera search" on the Amazon App.
The eligible deals change every 6 hours and are revealed starting at 12pm (PDT) on 7/16/18.
How You Can Stay Off Technology (for the most part) & Maximize Your Favorite Deals And Savings On Amazon
One of the things I love the most about the Amazon app is you can add items to your shopping list and get an alert when they go on sale on Prime Day. (Score!)
I understand the temptation of a "great deal" is there and the fear of missing out is so real. But I'm going, to be honest with you and your finances for a quick second.
If you don't need the product, have no use for the item, or your only motivation to buy something is because, "it's a great deal," do yourself a favor and don't spend your money!
Amazon Prime is great if you're already needing to make purchases and you want to maximize your savings. The last thing you need to be doing is going into debt or spending money on things you don't really need.
Amazon is doing their best to make sure you save big with their Prime deals. After doing everything you can to prepare for the "big day," you simply have to wait until Prime Day party starts.
Do you know anyone else shopping on Amazon Prime Day? Be sure to share this post with them so they can maximize their savings too!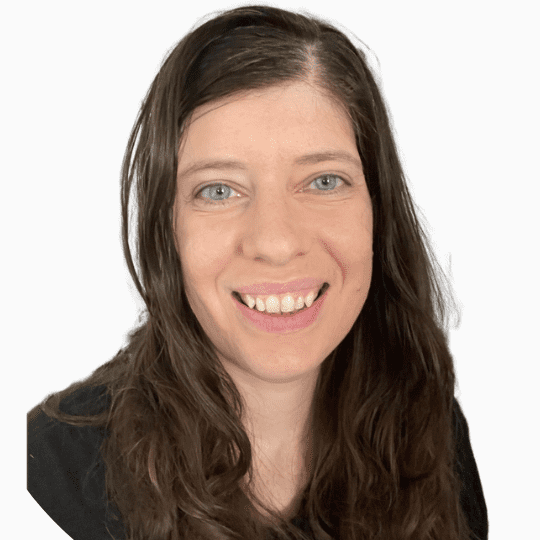 Micah Klug is a wife, homeschooling mother to five children, and author. She teaches time-tested solutions to help parents remember what matters most in life, including strengthening their home, faith, and family relationships. To learn how a child who grew up in an authoritarian home is now creating an environment of peace and joy in her own home visit this page. If you want to contact Micah, send her an email here or email [email protected].