This best stain remover is only 3 ingredients and removes even the toughest stains in fabrics. Learn which common household items will help you with your DIY cleaning.
A while ago, one of my sons decided to help me with my Sunday School lesson at church.
What I didn't realize was while I was giving my lesson, he was creating a masterpiece behind me on the long and heavy curtains that have hung in our church building for almost 100 years.
(Well, they're probably not THAT old, but they look like they could be).
I remember leaving the church that day more dumbfounded that no one said anything while he was drawing on the curtains, but, the damage was done.
The leadership was informed that my family would be in later in the week to clean the curtains and remove the marker stain.
The cleaning recipe I used on these older and thicker curtain material is the same recipe I will be sharing with you today.
This post contains affiliate links at no cost to you. Thank you for your support. If you have any questions, please read my disclosure policy here.
Even months later these curtains still look amazingly clean and no matter how many times the women in my church look, they cannot find any remnants of the marker.
This cleaning recipe works THAT good!
DIY The Best Stain Remover With Only 3 Ingredients
Ingredients:
Instructions:
In a large glass bowl mix the hydrogen peroxide and white vinegar (1 cup each).
Pour a generous amount of dish soap over the stain on your fabric and use a clean washcloth to dip into your vinegar/peroxide mix. Scrub the fabric vigorously.
If your stain is really prominent then don't be too worried if you need to make another bowl of the peroxide/vinegar mix.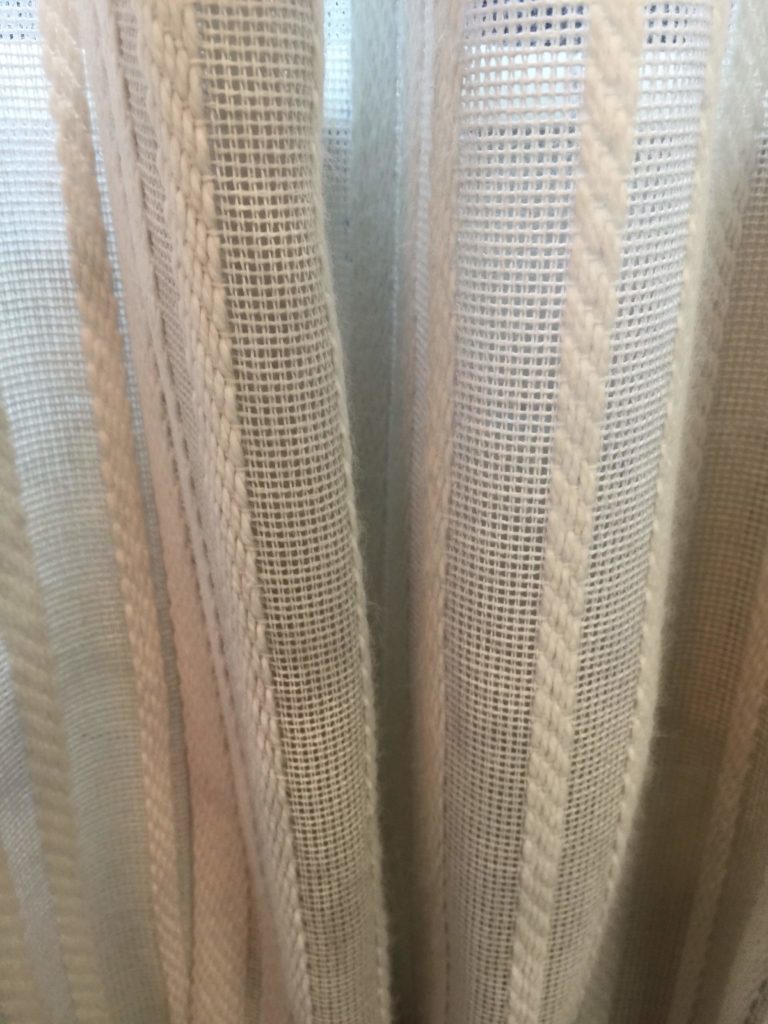 Apply more dish soap as needed to the stain and keep scrubbing with your washcloth.
Once the stain is removed (or starts to disappear), grab a second clean bowl filled with water and gently rinse off the peroxide/vinegar mixture. You'll want to grab a second clean washcloth to help you with this part of the cleaning project (especially if you're cleaning curtains that aren't easily removable).
And that's it!
This best stain remover solution is simply a matter of adding soap, scrubbing, and rinsing.
Do you have a favorite cleaning tip? Let us know in the comments below!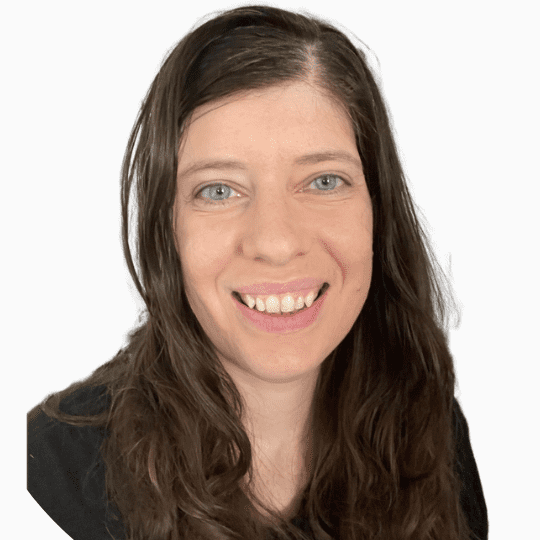 Micah Klug is a wife, homeschooling mother to five children, and author. She teaches time-tested solutions to help parents remember what matters most in life, including strengthening their home, faith, and family relationships. To learn how a child who grew up in an authoritarian home is now creating an environment of peace and joy in her own home visit this page. If you want to contact Micah, send her an email here or email [email protected].