This West Elm knock-off home décor is perfect for your next bedroom decorating idea. Inspired by the theme, "wild and free" for a boy's bedroom, you're going to love having this DIY bedroom décor in your home. Grab the SVG file for the Cricut using the knife blade, or learn how you can make this by hand.
I absolutely LOVE how this project turned out in our boy's bedroom.
My husband and I were looking for ideas to give our boy's bedroom a little more life in their decor. They have their usual favorite cartoon or superhero picture scattered, but we wanted something that would last and stand the test of time.
When we found something we loved, we weren't too thrilled with the price. So we decided to make something we knew reflected our boy's personality ourselves (with a little bit of a West Elm knock-off feel).
This post contains affiliate links at no cost to you. Thank you for your support. If you have any questions, please read my disclosure policy here.
Although you can easily make this project with your hands, I strongly encourage you to take advantage of using a Cricut Maker and their new knife blade. This alone will save you so much headache and time.
You can grab this SVG file here.
DIY Wild & Free West Elm Knock Off Home Decor
Assembly Instructions for DIY West Elm Bedroom Decor
The first thing you'll need to do is make three 3-dimensional picture frames (you can grab the file HERE). Two of the frames will have the 3-D effect, whereas the center quote does not. My husband and I were able to make these three frames for a little over $12 total (less than $5 per frame) and I share how you can do the same in the post.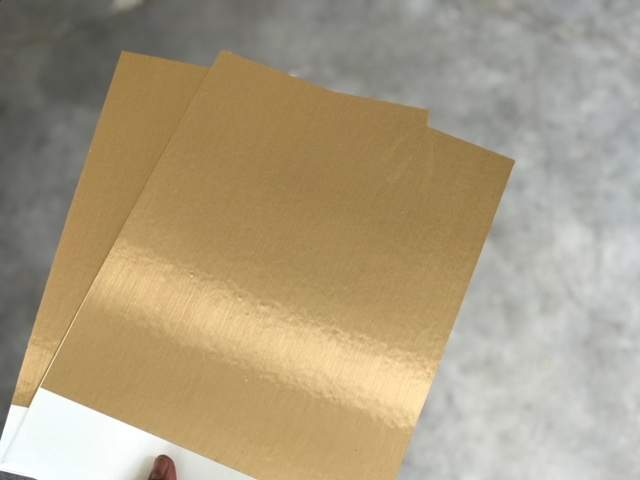 Once your three frames are made, you'll want to foil two matboards measuring 11-inches by 13-inches. The first foil will be for the elk and the second for the antelope.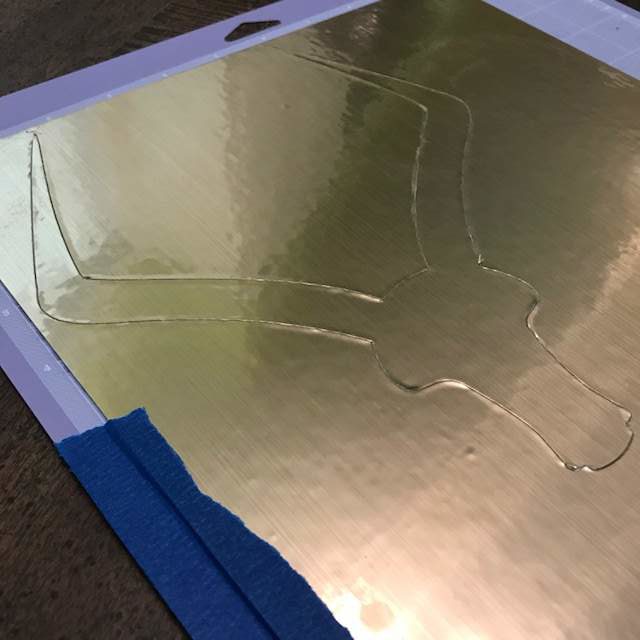 Be sure to use painter's tape to lay the matboard flat on your strong grip mat.
Have your Cricut cut the two files, first the elk and then the antelope. You may need to grab an X-Acto knife to cut and sharpen any loose edges that came up. When my husband and I were making these, we didn't have any trouble with rough edges. The only time we had a rough edge was on the bottom of the elk where the fur cuts in sharply. And this was due to the fact that we applied foil on top of the matboard.
Once both pieces are cut, you'll want to use your krazy glue and add strips of matboard to the back of your animals. These strips are included when you cut out the frame, or you can cut them to be 20mm tall and the length as you need.
Allow the glue to dry before applying them inside your 3-D picture frame.
Set these two frames aside so they have a chance to dry.
Next, you'll want to cut out the "Wild and Free" arrow vinyl. Be sure to use transfer tape for a fresh and clean look on your matboard. The transfer tape I used saved my sanity when doing this project and make everything go so much smoother, quicker, and easier.
Once this step is complete and your frames are dry you'll be able to hang them up in your boy's bedroom and enjoy your new home decor!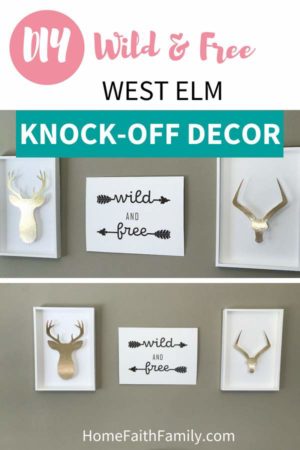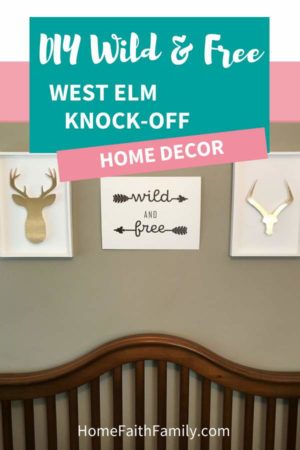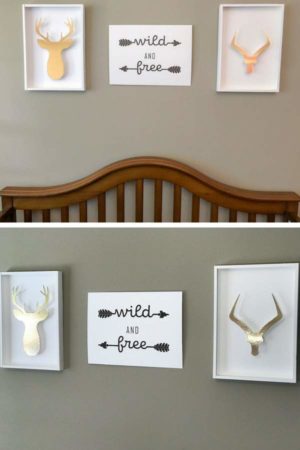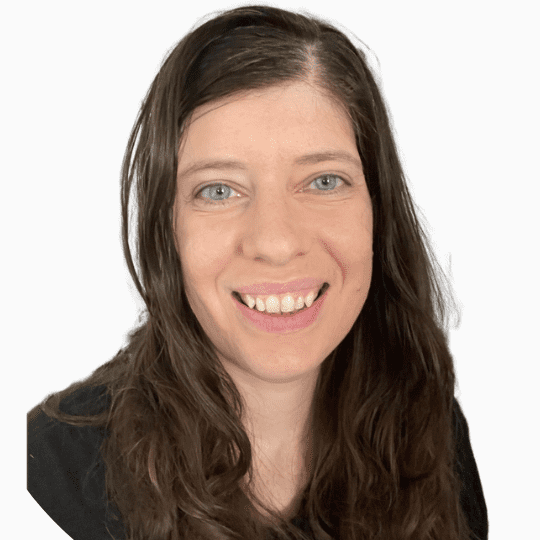 Micah Klug is a wife, homeschooling mother to five children, and author. She teaches time-tested solutions to help parents remember what matters most in life, including strengthening their home, faith, and family relationships. To learn how a child who grew up in an authoritarian home is now creating an environment of peace and joy in her own home visit this page. If you want to contact Micah, send her an email here or email [email protected].