Are you looking for a free and easy vinyl Cricut project for mom? You're going to love this Cricut tutorial, especially if you love tutorials for beginners.
This post contains affiliate links at no cost to you. Thank you for your support. If you have any questions, please read my disclosure policy here.
There is nothing quite as special as a mother.
Mothers are amazing in their own right as they give everything to everyone and expect nothing in return. There is a beautiful light that surrounds them when they realize their divine role and calling.
I came across a quote recently that said,
"MOM – a title just above Queen."
– Unknown
As a mother, I definitely don't feel like a queen. We often think of the royal grandeur of beautiful gowns, well-set hair, having servants at our beck-and-call. But, this isn't the only thing about being a queen.
A queen is beloved, almost revered by her people. A mother is beloved and respected by her children throughout time as she purposefully and righteously reigns in her home.
Today, I'm going to show you how you can make this same mug to hold your favorite drink. This way, you can remind yourself (or your favorite mother in your life) of the irreplaceable role to so many in life.
Mom & Queen – An Easy Vinyl Cricut Project
Supplies Needed:
Don't forget to turn on and connect your Cricut machine with Design Space.
Instructions:
The first thing you'll want to do is connect your Cricut machine with your laptop and open up Design Space.
The words, "MOM" and "Queen" will need to be the same font. I used an elegant font called, Sophia (I'll share with you at the bottom of this post how you can use my file to make this project!)
The words, "a title just above" is the second type of font. I kept the font for these words simpler so they're easier to read.
Once you have your fonts and words assigned (with the sizes you like), click the "Make It" button in Design Space and watch your machine work.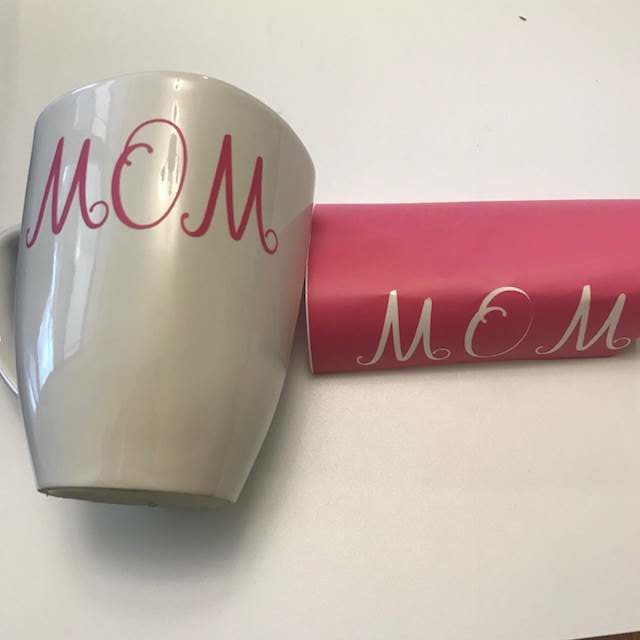 After cutting your vinyl pieces, carefully remove each letter and add them to your mug. You can easily peel off your vinyl and reposition your letters as needed.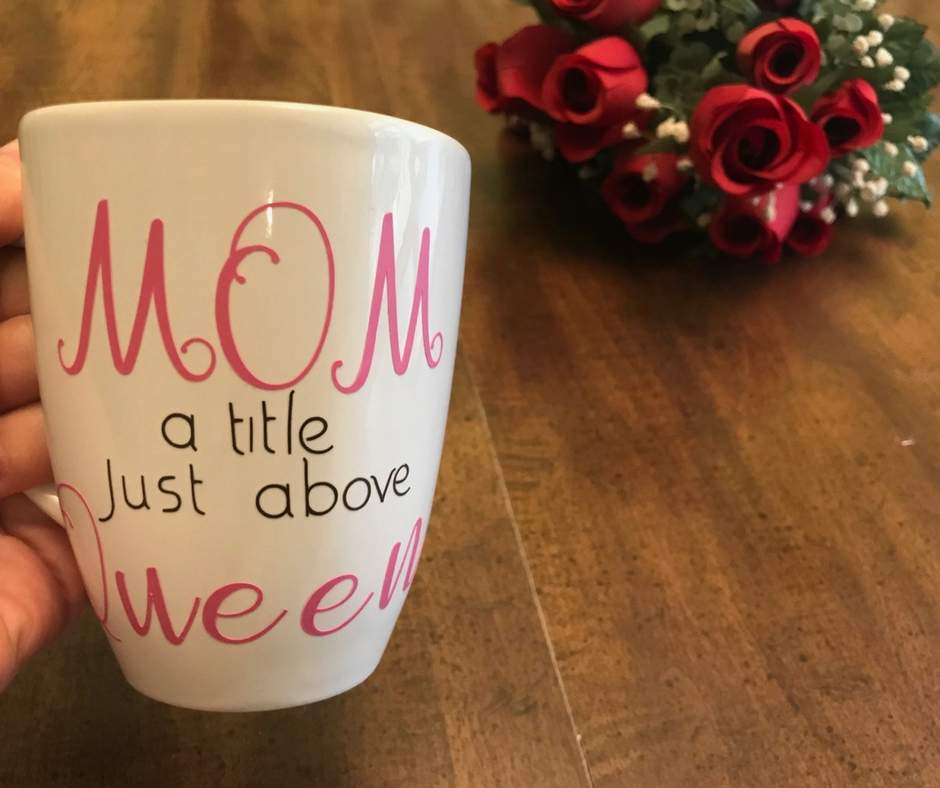 And there you go! You have a lovely mug to remind you of your worth of a mother is above that of a queen.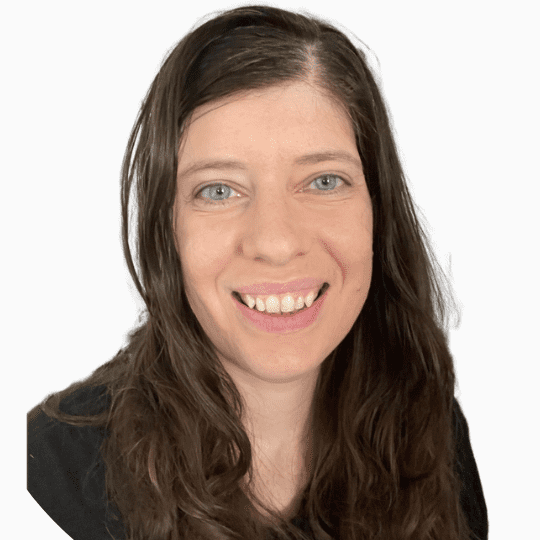 Micah Klug is a wife, homeschooling mother to five children, and author. She teaches time-tested solutions to help parents remember what matters most in life, including strengthening their home, faith, and family relationships. To learn how a child who grew up in an authoritarian home is now creating an environment of peace and joy in her own home visit this page. If you want to contact Micah, send her an email here or email [email protected]