Cricut projects are the best, but no one ever talks about how to clean a Cricut mat. I'm going to show you how you can clean your Cricut mat basically for free.
This post contains affiliate links at no cost to you. Thank you for your support. If you have any questions, please read my disclosure policy here.
I absolutely love my Cricut Maker and truth be told, I don't consider myself an amazing crafty person. (But I'm wanting and willing to learn).
Whether you've had your Cricut machine for a long time (or this is a recent purchase you made), you're going to quickly discover how dirty your mats are going to become.
No matter if you have the light grip Cricut mat, the strong grip mat, the fabric grip Cricut mat, or the standard grip mat, all of these will become dirty and I'm going to show you how to clean a Cricut mat for basically free.
How To Clean A Cricut Mat For Basically Free
Instructions: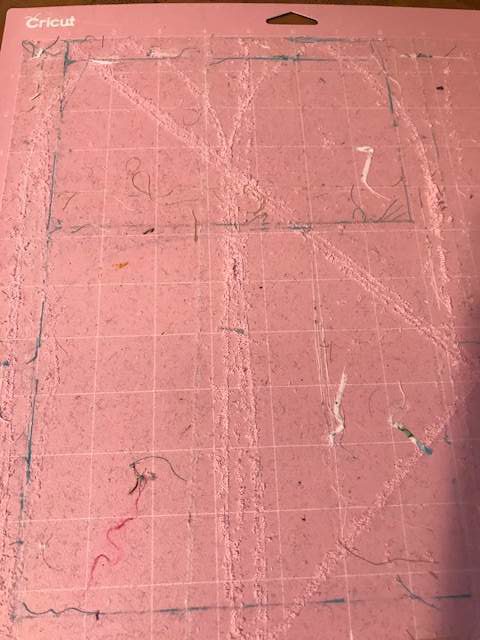 The mat I found that gets the dirtiest the fastest is the fabric mat. (Mine looks so nasty, and this was only after a few projects too! Eeik!)
I knew I didn't want to spend money on buying more mats and so I thought, "there has to be an easier and more affordable way to reuse what I already have."
And there is. All you need is a lint roller and a bit of patience.
The lint roller I used is a standard one you can easily find in your local grocery store or on Amazon. You'll go through a couple of rolls, depending on how much fabric or paper your mat is covered with initially.
If you start feeling like your mat is losing its stick, don't panic. This happens to the Cricut mats with age and time.
After cleaning your Cricut mat and removing your random pieces of fabric and small paper, just add a little spray adhesive to your mat before putting on its protective cover again.
The spray adhesive will give your mat more life and stick so you don't have to worry about paper or fabric sliding off when your machine is trying to cut.
By regularly cleaning your Cricut mat, you'll be able to save yourself a ton of money while allowing your craft supplies to last for a long time.
Do you have questions about how to use your Cricut machine? Leave a comment below and ask away!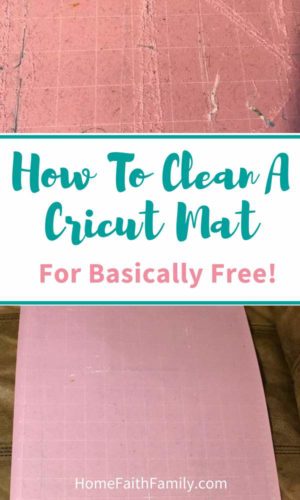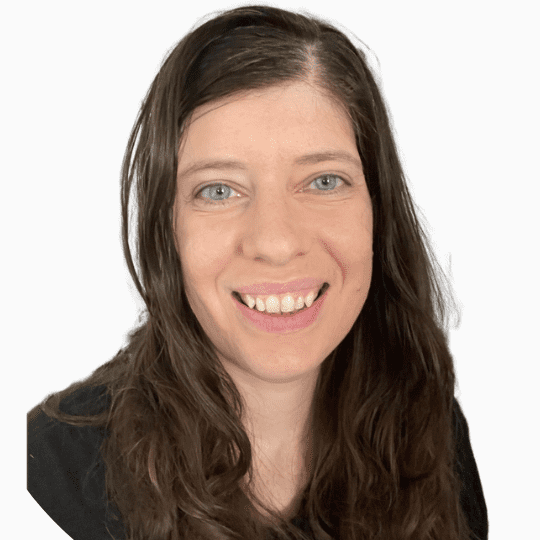 Micah Klug is a wife, homeschooling mother to five children, and author. She teaches time-tested solutions to help parents remember what matters most in life, including strengthening their home, faith, and family relationships. To learn how a child who grew up in an authoritarian home is now creating an environment of peace and joy in her own home visit this page. If you want to contact Micah, send her an email here or email [email protected].