I love how easily cleaning my Cricut mat is when I use baby wipes. If you're looking for an easy way to clean a Cricut mat with baby wipes, then you'll love this tutorial. Save money on your Cricut mats by using this free hack before your next Cricut project.
If you had $20 to spend on crafts, would you rather replace your die cutting mat? Or use the money to spend on craft supplies?
Although I didn't have an extra $20 to spend on crafts (wishful thinking, right,) my Cricut mats quickly became filthy after a few projects.
I knew my family didn't have the money for me to buy new mats every couple of projects. So, I learned how to clean them for basically free and save my family money.
Until this one project.
This post contains affiliate links at no cost to you. Thank you for your support. If you have any questions, please read my disclosure policy here.
My husband and I stayed up late after our little boy went to bed to make him a cape for his birthday. We used a sheet of black felt and our Cricut machine cut the material perfectly!
We sewed this to his cape and my mat looked like this after trying to use the lint roller trick:
Holy torpedo, Batman!
I'm going to confide in you and let you know that when the lint roller trick didn't work, I became frustrated and put the mat away.
It wasn't until I needed to restick my blue mat when I had the idea to try baby wipes.
I wasn't sure how this was going to work, but I thought, I use baby wipes all the time with my toddlers and babies. What could go wrong?!
Absolutely nothing. Everything was perfect.
How To Clean A Cricut Mat With Baby Wipes
Supplies Needed For Cleaning A Cricut Mat With Baby Wipes:
Any kind of baby wipes will do. For this tutorial, I used what my family currently had, which was store brand baby wipes.
The first thing you'll want to do is remove the plastic protective cover and set this aside.
Lay your Cricut mat on a flat surface, such as a table or countertop. Please make sure you're seated and comfortable. You'll enjoy cleaning your craft supplies more if you take care of yourself.
Use a baby wipe to clean the residue off your mat's surface. I recommend starting with the top left corner square of your mat. You'll want to move the wipe in a circular motion, cleaning one square at a time.
Replace the wipe as needed for cleaning your mat. This will depend on how dirty your mat is and how much residue needs to be cleaned.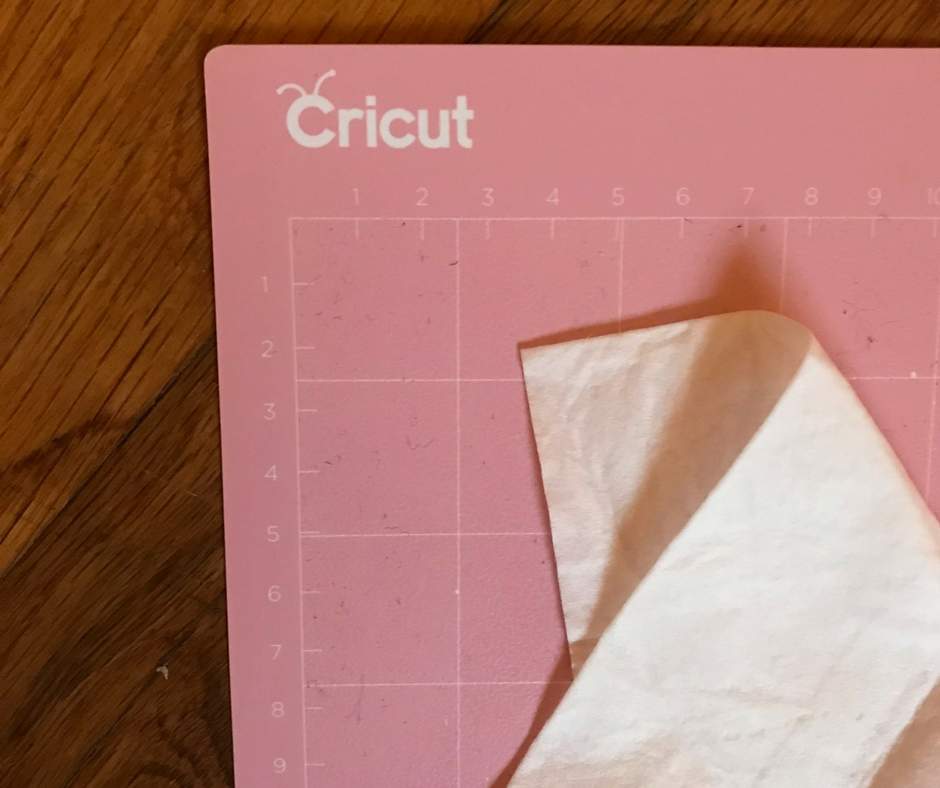 You can do this for any kind of mat you have in your craft room.
After your mat is cleaned there will be a little stick left, but not enough to do another project on right away.
This isn't because of the baby wipes but because of the material you removed and how frequently you've been using your mat.
After letting your Cricut mat air dry you can easily restick your mat with this cool trick that will take less than 15 minutes.
Do you have any questions about your Cricut machine? Let me know in the comments below.
Be sure to share this post with a friend who also has a Cricut machine so you can help them save money on their craft supplies.
Here's the cape in case you were wondering how our little boy's birthday surprise went. He never takes this cape off!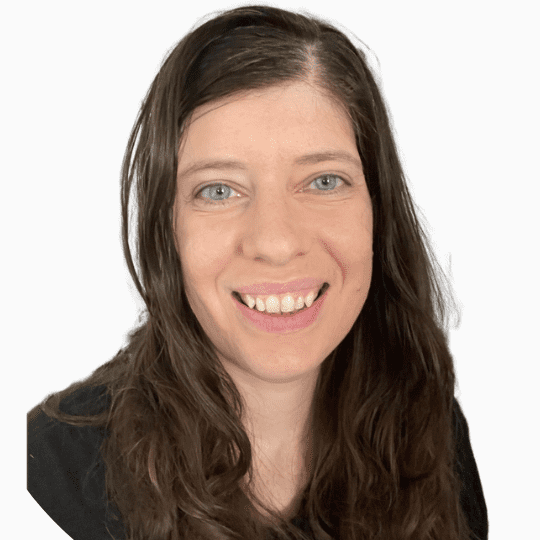 Micah Klug is a wife, homeschooling mother to five children, and author. She teaches time-tested solutions to help parents remember what matters most in life, including strengthening their home, faith, and family relationships. To learn how a child who grew up in an authoritarian home is now creating an environment of peace and joy in her own home visit this page. If you want to contact Micah, send her an email here or email [email protected].