Do you have an artist in your family who loves to color on everything but paper? I completely understand. I have one too. But, don't worry, I have you covered. The recipe to remove marker from the couch is only 3 basic household ingredients already found in your home.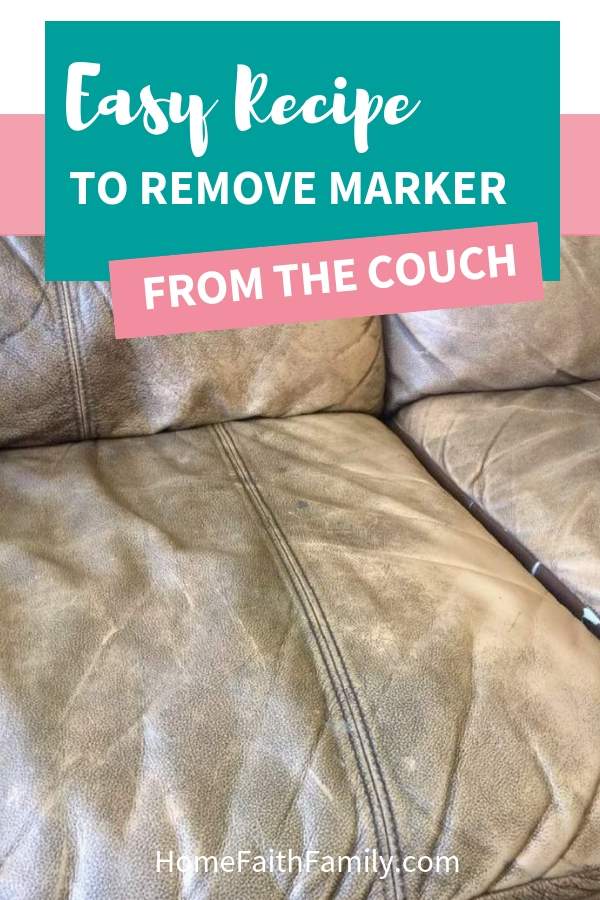 One of the purchases my husband and I made recently for our children was a little art set. (Markers, crayons, paints, stencils, those super cute things that come in their own "grown-up" case that children are excited to play with).
Normally the children play with their markers under adult supervision (not that they are criminals, but mistakes happen. For example, the reason why I'm writing this blog post). But, for some reason that one day one of our children decided to use our couch as their canvas.
I remember walking into the room, seeing this child's face covered in marker, turning, and seeing the couch covered in the same marker. Our oldest child promptly responded, "He did it!"
This post contains affiliate links at no cost to you. Thank you for your support. If you have any questions, please send me an email or read my disclosure policy here.
And we believe her.
I'm not going to lie, I panicked when I saw our couch. Now, in all fairness, we've had our couch for a few years and it's falling apart (as you can see from the photos). But it's the only one we have right now and we are trying to make it last as long as we can.
Our couch is pleather (artificial leather) and because of this I highly recommend using a magic eraser cleaning pad to sponge the stain. If you don't have this particular product, a simple washcloth will be just fine.
The thing I love most about this DIY tutorial is how simple everything is. You don't have to worry about hurting your back, hands, or knees. And you certainly won't be spending all day scrubbing either.
Easy Recipe To Remove Marker From The Couch
Supplies Needed: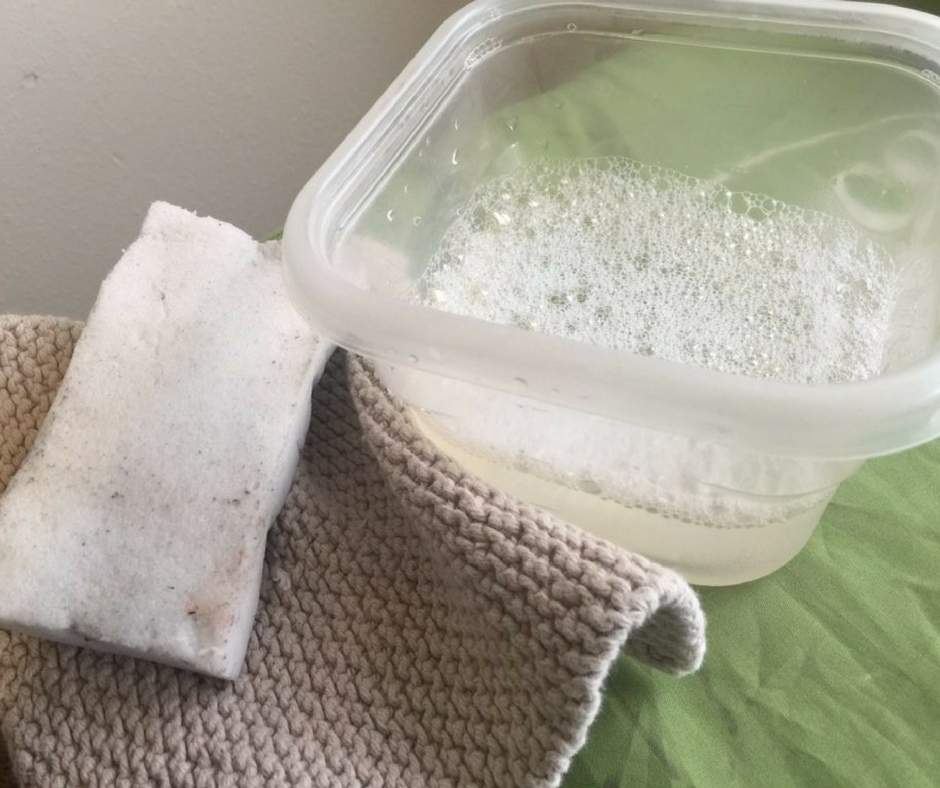 Magic Eraser Cleaning Pad (you can see mine is well loved and used from the photograph)
A washcloth to wipe the liquid
A small bowl containing the mixture to remove marker from the couch
Ingredients:
1 Tablespoon liquid hand dishwashing detergent
1 Tablespoon of white vinegar
2 cups of warm water
In a large bowl mix the three ingredients together.
Using a clean magic eraser cleaning pad (or washcloth) sponge the stain with the detergent/vinegar solution.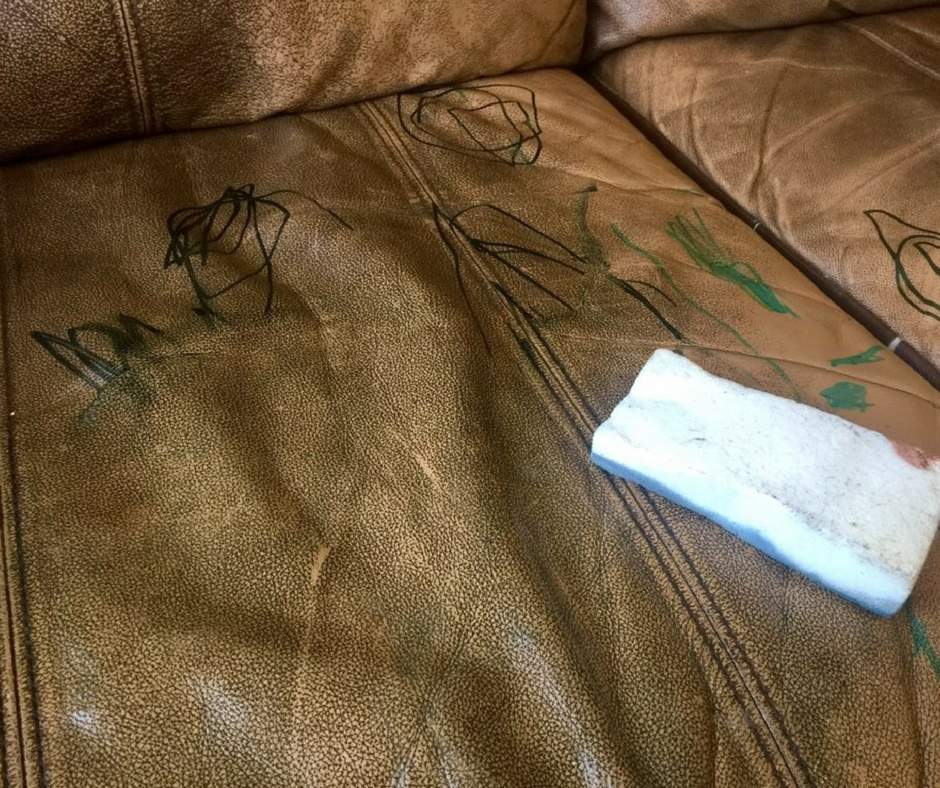 Wipe to remove marker from the couch with a second clean (and dry) washcloth.
Repeat until the stain is gone from your couch.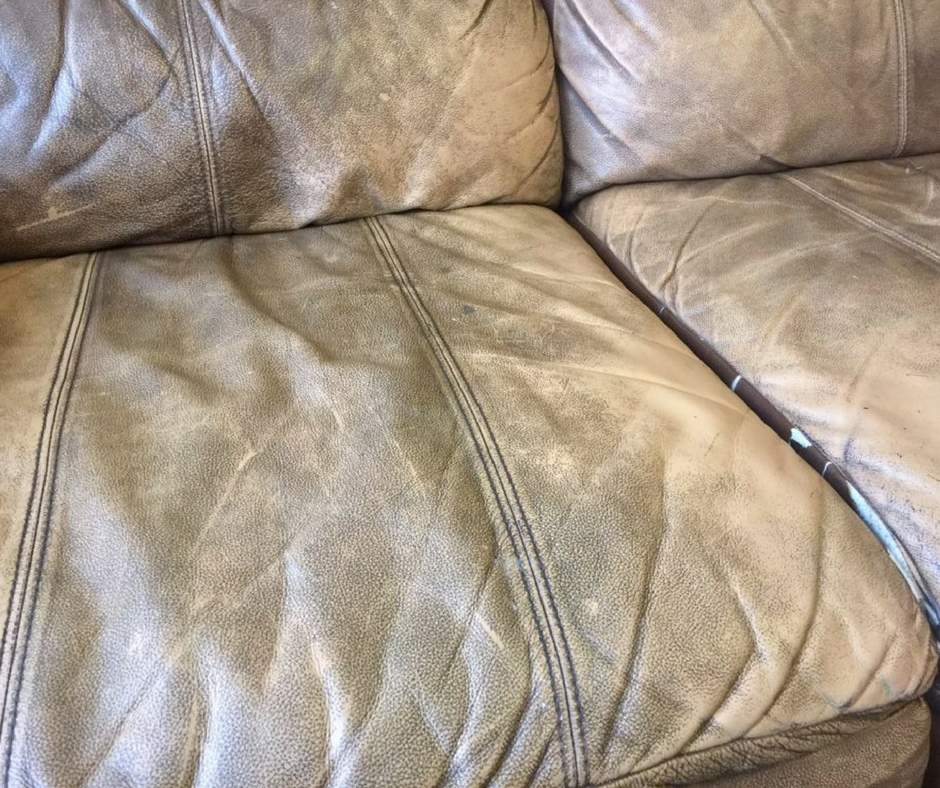 I will let you know that this mixture does remove the stain very easily. Trust me when I say, as a mother with little ones, I completely understand how important it is to make life as easy as possible.
Leave a comment and tell us your favorite cleaning hack or tip.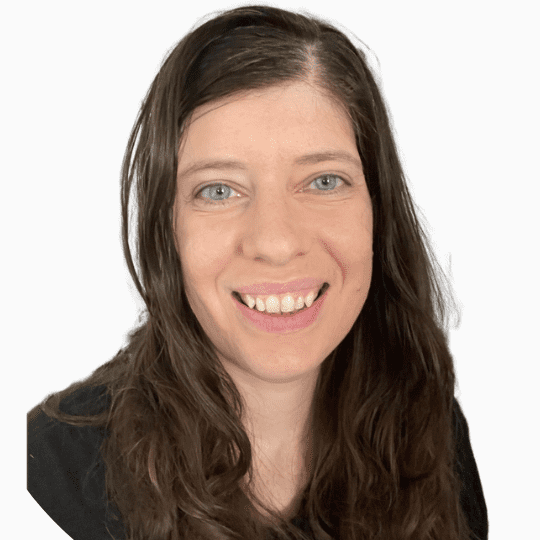 Micah Klug is a wife, homeschooling mother to five children, and author. She teaches time-tested solutions to help parents remember what matters most in life, including strengthening their home, faith, and family relationships. To learn how a child who grew up in an authoritarian home is now creating an environment of peace and joy in her own home visit this page. If you want to contact Micah, send her an email here or email [email protected].