Do you know a special woman who loves reading? This list of 20 Mothers Day gift ideas for book lovers is going to be your shopping guide and your secret weapon. From pillow covers, mugs, and more, you can't go wrong saving money from this list.
Do you know a special woman who loves reading? I'm not talking about the 1 or 2 books a month kind of gal (although she might enjoy some of the things on this list too.)
I'm referring to the woman who "sleeps-with-a-book-under-her-pillow" and puts Princess Belle to shame kind of a reading fan.
If this is you or someone else you know, then you won't want to miss this list of Mothers Day gifts for book lovers. There is definitely something for everyone.
Because let's be honest, there is something special about your favorite book.
You might love one of the characters, relate to an event, or feel like you were meant for that particular time.
And it doesn't matter how many times you read the same book because it's like you're visiting with old friends again.
This post contains affiliate links at no cost to you. Thank you for your support. If you have any questions, please read my disclosure policy here.
Now, if you're not a book fan and you're looking through this list trying to figure out what to do, let me put you at ease. The things on this list are really reasonably priced (I have 4 kids, finances and keeping things cheap are a must in my house).
The first thing I would suggest is to find out the favorite book of the person you're giving the gift to.
If you have no idea, then that's okay, take a look through this fantastic list and have fun shopping for one of your favorite gals (or yourself).
Bereaved Mothers Day is a day to remember and honor mothers who have lost a child. It is observed on the first Sunday of May. This day provides an opportunity for grieving mothers to come together to support and comfort one another.
20 Mothers Day Gifts for Book Lovers
CREATIVE/CHEESY ROMANTIC:

If the woman you're buying the gift for is sentimental (and if the relationship is appropriate) I HIGHLY recommend doing the following. Purchase a pack of these library cards and write the words, "I've been checking you out" on them. Insert this cute card into the front of a new book you'll be giving her – this gift idea will make her smile!

10. "Happiness Can Be Found" Harry Potter pillow case.
MUGS
For the book lover who also loves their hot drinks, then you'll definitely want to check out these HOT mugs.
11.
"My Weekend is all Booked" mug
.
12. "A Day Without Reading" mug.
13. "All I Care About + 3 People" mug.
14. "Hot Girls Read" mug.
15. "I Am Silently Correcting Your Grammar" mug.
BOOKENDS
If you're looking for some adorable and really reasonably priced bookends that will make your special lady smile, you'll definitely want to check these out.
16. Elephant nonskid cute pair bookends.
17. Fasmov Ferris Wheel Art nonskid bookends.
18. Adorable Owls nonskid bookends.
19. Eiffel Tower nonskid bookends.
20. Blue English telephone booth nonskid bookends.
I would love to know what you're currently reading or what your favorite book is. Let me know in the comments below.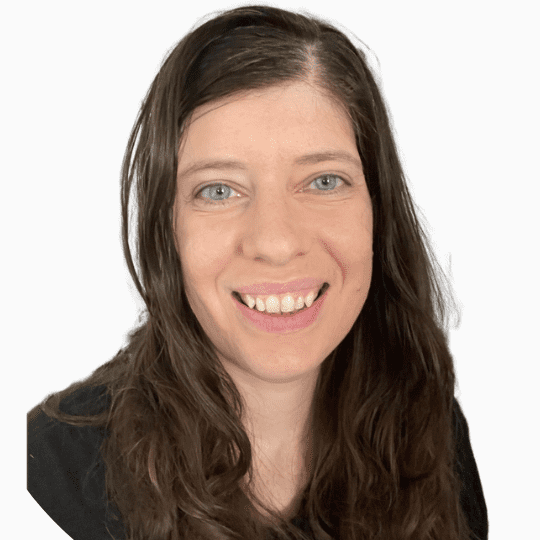 Micah Klug is a wife, homeschooling mother to five children, and author. She teaches time-tested solutions to help parents remember what matters most in life, including strengthening their home, faith, and family relationships. To learn how a child who grew up in an authoritarian home is now creating an environment of peace and joy in her own home visit this page. If you want to contact Micah, send her an email here or email [email protected].