My children love attending storytime at our local library every Friday morning. Recently, they looked through our little library for Halloween books and they found a ton!
Originally, they wanted to take home their weight in books plus a few more. They managed to take home what they could carry and this list is their (and my) top favorite Halloween reading list.
This post contains affiliate links at no cost to you. Thank you for your support. If you have any questions, please send me an email or read my disclosure policy here.
These books are adorable, creative, and have so many learning opportunities, especially for younger children. They can learn and fine-tune their skills in counting, reading, rhyming, and patterns.
5 Fun Children's Halloween Books
Deanna Caswell does a wonderful job at sharing the magic of Halloween alongside educating children to the world of poetry.
The graphics by Shea are well done and very kid-friendly. In case your children wonder what a haiku is, there is a brief educational guide for parents to read so they better understand the format of the book. "Boo! Haiku" is published by Abrams Appleseed in 2016.
Mary Engelbreit enchants children once again with her creative illustrations. This story follows Ann Estelle and her friend, Michael who go in search of candy and Halloween fun.
This book discusses the importance of parents escorting their children due to safety reasons on this busy night. At one part in the book, Ann Estelle's father reminds her that Halloween is "pretend" and there is nothing to be afraid of.
Ann and Michael also have the opportunity to overcome their fears and find the courage needed to be brave. "Queen of Halloween" is published by HarperCollins in 2008.
"Halloween Good Night" is a great book to teach children how to say "good night" in 21 languages, including Ghost, Skeleton, Werewolf, along with Dutch, French, Greek, Hebrew, and Russian (to name a few).
Children will love each of the creatures and their parents as the little ones are tucked in for bed. Cushman has illustrated more than a hundred books. This book is sure to please children of all ages.
"Halloween Good Night" is published by Henry Holt and Company in 2010.
"It's Halloween Night!" is my children's absolute favorite Halloween book this year. They love the adorable illustrations by the talented Jennifer Morris, along with opportunities to guess what costume the next child will be wearing.
The rhyming through this book is set in a sing-song rhyme and your children will say the words right along with you (mine did!). "It's Halloween Night!" is published by Scholastic Inc in 2012.
This copy of the "Five Little Pumpkins" is a board book and there are several renditions of this Halloween classic available. What I love most about "Five Little Pumpkins" is the fun children have as they count along to the story.
Ben Mantle does outstanding work with making the pumpkins and other illustrations kid-friendly and happy. Your children will also love counting up from one to five with you as you read to them this Halloween classic. T
his version of  "Five Little Pumpkins" is published by Tiger Tales in 2010.
Please feel free to leave a comment and let us know the titles of your favorite children's Halloween books. Happy Halloween!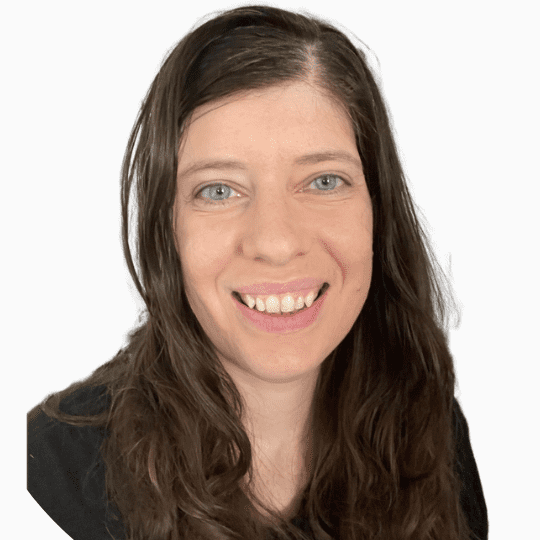 Micah Klug is a wife, homeschooling mother to five children, and author. She teaches time-tested solutions to help parents remember what matters most in life, including strengthening their home, faith, and family relationships. To learn how a child who grew up in an authoritarian home is now creating an environment of peace and joy in her own home visit this page. If you want to contact Micah, send her an email here or email [email protected].