Do you want fun date ideas without leaving home? These 10 date night ideas are the perfect solution for you to save money while wanting to bond with your spouse. Keep reading to find your favorite idea.
What are your thoughts on a free date night tonight with your sweetheart and doing something new together?
If you could, what would you love to do?
When my husband and I were first dating we always found something new and exciting to do.
There was the almost-cave-diving-double-date (I chickened out when I saw how wide some of the ravines were and my sweet husband waited with me outside the cave while the other couple went exploring).
There was also cooking, archery, and hiking near the waterfalls.
10 Date Ideas without Leaving Home You Have To Try
Then we had kids and our fun dates turned into movies and popcorn or board games. And although this isn't a bad thing, it does make for some mundane moments where there isn't that same connection that there use to be.
However, it's important to keep dating your spouse even after you're married. So, instead of losing hope and giving up on dating, consider these 10 date ideas without leaving your home.
I research, test, recommend, and select only the best products for my readers.
If you click a link on this site and buy something, we may earn an affiliate commission. Thank you for supporting this small family business.
Idea 1: Board Game
Are you ready to challenge each other to your favorite board game? Consider playing Twister, Risk, Battleship, Guess Who, Connect 4, or any other favorite game. You could make this date idea more fun by having a wager on what the winner receives after their win.
Idea 2: Movie & Popcorn
You can try looking through your video streaming choice for 20 minutes only to be left without a movie to watch (we've been there before). Or, you can watch the first movie you two saw together. Pop some popcorn and enjoy the movie (along with some cuddles and a walk down memory lane).
Idea 3: Grab A Date Night Box
Being able to stay home for a date night, especially on those weird weather days is perfect when you have something to look forward to.
But sometimes, you don't want to spend all the time and energy trying to research and find ideas that might "flop" or get you into the "no date at all" trap.
Each date night box comes with fun, and engaging relationship-building games and activities focused on making you and your partner laugh while giving you both some time to reconnect.
These date boxes include everything you need for your date night. There is no need to run to the store or try and scavenge for items. All that you will need for your date night is included in the box!
Grab your first box right HERE.
Idea 4: Cook-Off
For those couples with more of a competitive edge, consider doing a cook-off. Set a budget (or see what food you have already at home to make this idea more interesting). Make a meal for the other person. Then move on to "date idea #5."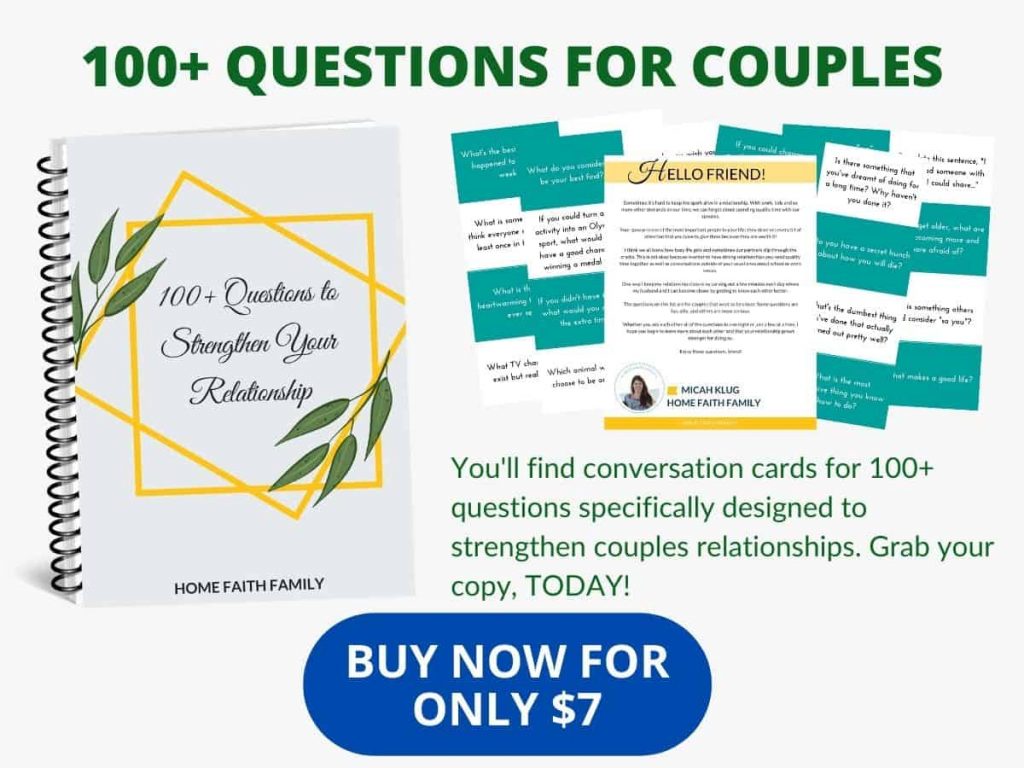 Idea 5: Indoor Picnic
Pull out a blanket and lay it flat in your living room (or kitchen) to have an indoor picnic! You can make sandwiches, subs, or the food you made for each other in "date idea #4."
Idea 6: Massages
Find a nice bottle of lotion and take turns massaging each other's hands, feet, neck, and back.
If you decide to give each other hand massages, how about jazzing up your date night with some adorable pink French tip nails?
They're the perfect blend of chic and romance, adding a touch of sweetness to your time together.
Idea 7: Contest
Have a contest with each other to see who could make the most creative structure from random blocks. You can use anything from Jenga blocks, Legos, to a random assortment of blocks you find around the home.
Idea 8: Karaoke Party
Make a pretend microphone (if you have a real one at home, even better). Play a few rounds of karaoke. To make this idea even more exciting by picking the song for the other person.
Idea 9: Video Games
I'll be the first to admit: I'm not a fan of video games. My husband loves them. For every time our sweethearts hold our purses for us, watch the newest chick-flick, and just for them being their sweet selves, consider playing their favorite video game with them willingly (and without complaining).
Idea 10: Camping Indoors
If you have a small tent, set it up and go camping in the living room! If you don't have a small tent, consider purchasing a few packets of the glow-in-the-dark sticker stars, put them on the ceiling and camp under the "night sky."
Remember, dating doesn't have to be expensive or stressful. If done right, dating without leaving home can be tons of fun.
Do you have a favorite date idea you and your sweetheart do without leaving home? Leave a comment below and let us know!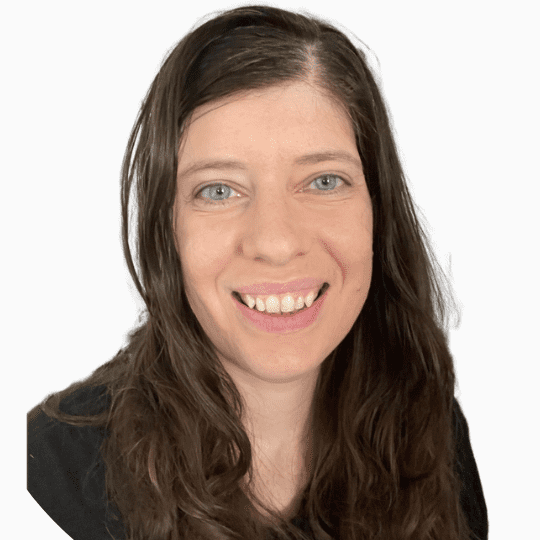 Micah Klug is a wife, homeschooling mother to five children, and author. She teaches time-tested solutions to help parents remember what matters most in life, including strengthening their home, faith, and family relationships. To learn how a child who grew up in an authoritarian home is now creating an environment of peace and joy in her own home visit this page. If you want to contact Micah, send her an email here or email [email protected].