Are you ready for July 4th in the United States?
Have you stocked up on all the burgers and hot dogs for the barbecue?
Bought enough fireworks for your…okay, let's be honest, you can never have enough fireworks…
But the 4th of July is fast approaching, and many businesses will be closing early to join in on the national holiday celebration.
Yay!
To make it easier for you to let your customers know you're going to be closed and giving your employees (and yourself) time to celebrate with their loved ones, we've created 21 printable closed for the 4th of July signs as a free download.
Because no one wants a boring Closed Sign made on the office computer in a word document that has as much personality as a plain hamburger with nothing on it.
It's a crime not to have at least ketchup or mayo on your burger.
These Fourth of July signs come complete with vibrant colors and creative designs that capture the spirit of Independence Day.
Plus, they're easy to print and hang up in your business window.
So grab the free signs and get ready for a fun 4th of July celebrating your country's independence.
21 Best Free Printable Closed For 4th of July Sign Printables
Adding another thing on your ever growing to do list is the last thing you need.
You're running a small business and you need to show customers that your store will be closed for this federal holiday.
These free printable signs are a PDF file and the best way to download and print them from your computer is having the Adobe Reader program already on your computer.
Please note these free printables are for personal use only and will be an instant download – just add your email address and the digital files will hit your inbox.
For best results I recommend printing the files on a heavy cardstock paper and then laminating them for durability.
And though each of these signs come in a color version for a more festive look, you can check your print settings and achieve a black and white version.
So when you need to print them, all you have to do is open the file and print out the design you love the most and you feel would best reflect your store's personality.
Spread the Word
Closed signs may not be the most exciting thing to talk about, but they can ultimately save you lots of time, money, and make sure you have happy customers.
The last thing you want is to be open when you should be spending time with your family.
One of these printable signs can tell your patrons and random passerby's ahead of time that you're closed for the 4th.
It'll give them a chance to enjoy their day fully without worrying about driving into town.
I would encourage you to place the sign in a visible location where customers can't miss it, like your front door or the reception desk.
Don't Forget Your Customers
You have already put up a Closed sign, but don't forget to send some cheerful 4th of July messages to your customers on social media or via email to wish them a happy holiday.
If you really want to go the extra mile you can let them know a few days ahead of time and offer a discount or run a promotion to encourage them to visit your store before the holiday.
These signs and a few creative ideas can make sure you get the rest you need while ensuring your customers have a great 4th of July.
Happy 4th of July Signs
Now, let's talk about the fun part – the designs!
We've handpicked and personally created all of these eye-catching printable sign templates.
If your store in minimalist, then you'll love hanging in the front windows of your store the simple design of the red, white, and blue.
But my favorite Independence Day sign is the American eagle.
From patriotic themes to kid-friendly designs, our professional designers have put together some amazing illustrations that will make your store look super festive.
So, there you have it!
Make sure to get prepared for the 4th of July by use one of these fun and festive Closed sign design that shows off your patriotic spirit.
Simply click the download link and you'll have these free printable closed sign waiting for you in your inbox.
And you'll notice that most of these patriotic signs can be used as a Memorial Day sign too.
So, even after the 4th of July you can continue to use these signs for other holidays.
Enjoy your Independence Day and have a great time celebrating with family and friends!
Happy 4th of July!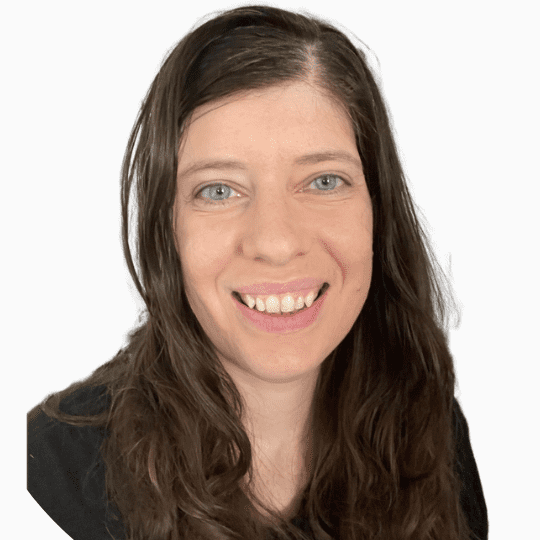 Micah Klug is a wife, homeschooling mother to five children, and author. She teaches time-tested solutions to help parents remember what matters most in life, including strengthening their home, faith, and family relationships. To learn how a child who grew up in an authoritarian home is now creating an environment of peace and joy in her own home visit this page. If you want to contact Micah, send her an email here or email [email protected].