The Sabbath is a day of rest and worship.
It is a time to spend with family and friends and to reflect on God's blessings.
For many families, the Sabbath is also a time to engage in fun activities together.
If you're looking for some inspiration for Sabbath activities for kids to enjoy, look no further!
Here are 10 great ideas to get you started.
This article was written by Angela Milnes – qualified Teacher and blogger at The Inspiration Edit.
Visit Family And Friends
One of the best things about the Sabbath is that it provides an opportunity to visit with family and friends. If you don't live close to your extended family, take advantage of the chance to travel and spend time with them.
Even if you do live close by, take the opportunity to reach out to family members using online tools like Skype or Facetime.
Play Games Together
Games are a great way to spend time together as a family. If you have young children, try playing some simple games like Simon says or I Spy.
For older kids, try something more challenging like charades or Scripture Pictionary. You could also play board games or scripture-themed games such as Bible jeopardy or Bible bingo.
Write In Your Journal
The Sabbath is a perfect time to sit down and write in your journal. You could make journals with the kids for them to write in or draw pictures.
It can also be fun to read back on old entries and see how much they've grown and changed over time.
Take A Walk
One of the best ways to relax and reflect on God's creation is to take a nature walk together. If you have young children, try to find a short route with plenty of things to see and explore along the way.
Cook A Meal Together
Cooking is a great way to bond with your family and friends. It can be as simple as making breakfast together or preparing a Sabbath lunch or Sunday Roast.
If you're feeling ambitious, try making a special dinner with the help of everyone in the family.
Bake Cookies
Who doesn't love cookies? Baking cookies is a fun activity for the whole family. You can even make them Sabbath-themed by using cookie cutters in the shape of a church or temple or other religious symbols.
After you bake the cookies, decorate them with icing and sprinkles. Then enjoy them together with a glass of cold milk.
Watch Animated Scripture Movies
Why not watch animated movies that tell stories from the Bible and other scriptures? These can be a fun and entertaining way to learn Bible stories and discover more about characters in the Bible.
Make A Craft
Crafting is a great way to relax and express your creativity. There are all sorts of simple crafts you can do with the kids, on the Sabbath Day from making cards for the sick or designing bookmarks for your bible.
If you want to get a little more creative, try making a sculpture out of clay or painting a picture together.
Tell Stories
Sabbath is a great time to gather around and tell stories. You could take turns telling stories about your favorite Bible characters such as Queen Esther or share personal stories about things that have happened in your life.
Listen To Gospel Music
Music can be a great way to relax and reflect on the Sabbath Day. Put on some calming music to help everyone unwind after a busy week. You might have a favourite CD with Sabbath-themed songs or hymns that the whole family enjoys.
Alternatively you could search for and discover new songs on Youtube which are appropriate for the Sabbath Day.
As you can see, there are all sorts of great things you can do together as a family on the Sabbath Day. So get creative and have fun!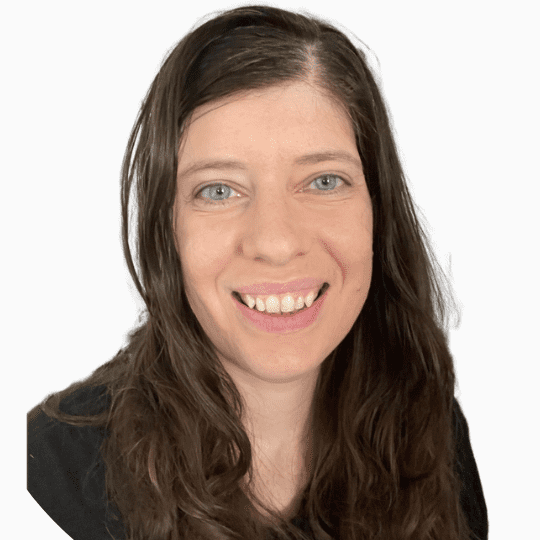 Micah Klug is a wife, homeschooling mother to five children, and author. She teaches time-tested solutions to help parents remember what matters most in life, including strengthening their home, faith, and family relationships. To learn how a child who grew up in an authoritarian home is now creating an environment of peace and joy in her own home visit this page. If you want to contact Micah, send her an email here or email [email protected].