This copycat Chick-fil-A frosted lemonade is easy to make and will be your favorite summer drink this year. Enjoy the taste of vanilla ice cream with a hint of lemon. Grab this easy recipe and start making one of the best drinks you'll ever taste.
I sat in the backseat of a beaten-down car in Ridgeland, Mississippi when someone said, "Let's go to Chick-fil-A for lunch."
I didn't care where we went, just as long as there was food.
A few months before this experience I had left my home in Washington State to serve a mission for my church in the heart of the deep South.
I had never been to a Chick-fil-A, but after my first visit, this restaurant won me over and I hoped they would eventually expand out West.
Ten years later my growing family and I found ourselves in Pearl, Mississippi with Chick-fil-A and her delicious frosted lemonades readily available.
Now, I don't know about you, but sometimes having the option to make something at home makes life a little easier.
You don't have to worry about taking any extra money out of your budget (especially when you don't have the funds).
And you certainly don't have to worry about long lines, a loud restaurant, or trying to keep your children together while they wait anxiously to play on the toys.
Sometimes, it's just good to stay home and enjoy the refreshing taste of a smooth frosted lemonade.
I'll be the first to admit that this is the PERFECT drink for those hot and humid summer months.
But I don't want to lie to you and say that this drink is only for the summer because I've also made this easy recipe on the coldest days of winter.
The ingredients that you'll need for this recipe are basic household items you'll most likely find in your fridge.
When my husband and I started making these frosted lemonades at home, we tried almost every kind of vanilla ice cream.
The best vanilla ice cream flavor is the homemade/home churned, second is vanilla bean, and the third is plain vanilla.
Feel free to experiment yourself as you make this recipe to see what flavor of ice cream you love in your drink the most.
Be sure to share this recipe with those who love Chick-fil-A as much as you do!
Yield:

2 drinks
The Best Copycat Chick-fil-A Frosted Lemonade
Total Time:
1 hour
2 minutes
This copycat Chick-fil-A frosted lemonade is easy to make and will be your favorite summer drink this year. Enjoy the taste of vanilla ice cream with a hint of lemon.
Ingredients
1 & 1/2 cups lemon juice
1/2 cup sugar
2 & 1/2 cups water
2 cups vanilla ice cream
Instructions
Mix the lemon juice and sugar in a pitcher and stir until the sugar is dissolved.
Mix in the water and place the pitcher in the refrigerator for at least 1 hour.
Set up your blender and add 1 & 1/2 cups of lemonade mixture with 2 cups of vanilla ice cream (about 4-5 scoops).
Mix well.
Pour your drink into a glass and enjoy.
Looking for other fun family recipes?
? This is easy recipe for making ice cream in a bag is perfect for kids, since it doesn't require any special equipment or ingredients. All you need is some sugar, half and half, rock salt, ice cubs, and a Ziploc baggies.
? These Princess and the Frog beignets are a delicious dessert straight from New Orleans! These tasty little treats are perfect for a special breakfast or snack. Plus, they're really easy to make – even your kids can help out. So what are you waiting for? Get cooking!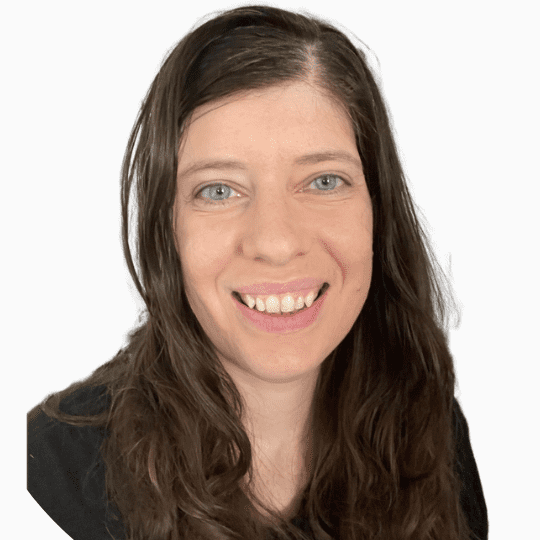 Micah Klug is a wife, homeschooling mother to five children, and author. She teaches time-tested solutions to help parents remember what matters most in life, including strengthening their home, faith, and family relationships. To learn how a child who grew up in an authoritarian home is now creating an environment of peace and joy in her own home visit this page. If you want to contact Micah, send her an email here or email [email protected].