I love how easy this Swedish meatball recipe is to make! For busy moms looking for a quick meal, this meatball recipe is heaven sent. Whip up this meatball recipe in under 20 minutes and make people think you've spent all day cooking in the kitchen.
Welcome to the March Pinterest Challenge Blog Hop, hosted by My Pinterventures. The purpose of this Pinterest Challenge is to motivate all the participants of this hop (and you too) to not just pin, but to make it happen! So this month, I chose to make my family some yummy Swedish meatballs.
The recipe came from Meggan, from Culinary Hill (you can grab her Swedish meatballs recipe HERE).
One of my family's favorite things to do is try new recipes and add our own flavor to them. If you love meat then you're going to absolutely love these easy Swedish meatball recipe.
Be sure to grab your kitchen helpers and get cooking.
This post contains affiliate links at no cost to you. Thank you for your support. If you have any questions, please read my disclosure policy here.
Easy Swedish Meatball Recipe
Ingredients Needed For The Meatballs:
1 pound ground pork
2 pounds ground beef
1 tsp pepper
1 tsp salt
1 and 1/2 cups plain breadcrumbs
1/2 cup heavy cream
3 eggs beaten
Ingredients Needed For The Gravy:
2 cans (10.5-ounce) beef broth
1 can (10.5-ounce) cream of mushroom soup
1/4 cup cold water
1 Tbsp cornstarch
1/2 cup heavy cream
Instructions for the Meatballs:
Preheat your oven to 450 degrees (F).
In a large bowl, mix all of the ingredients together. (If you use your clean hands to mix everything, you'll get a little messy, but you won't be spending as much time mixing as you would if you use a spoon. Decide what's best for you).
Place a sheet of aluminum foil on a baking sheet and spray with cooking oil.
Shape the meat mixture into 1-inch meatballs and place onto the baking sheets. Leave at least 2-inches of space between the meatballs.
Bake in the oven for 10-15 minutes. Remove from the oven after cooking and set aside.
If you'd like to freeze the meatballs and save for another day, wait until the meatballs are at room temperature and place in a gallon-sized freezer bag. Store until you're ready to eat).
Instructions for the Gravy:
In a large saucepan, combine the beef broth and cream of mushroom soup and cook over medium heat. Stir occasionally and cook until heated through.
In a separate bowl, whisk cornstarch and the cold water until smooth. Add this to the soup mixture.
Continue cooking and bring to a boil, stirring constantly to prevent burning. The mixture will start to thicken.
Reduce the heat to low and add the cream slowly. Mix and heat through. Serve the gravy with the meatballs over a delicious plate of noodles, rice, or by themselves.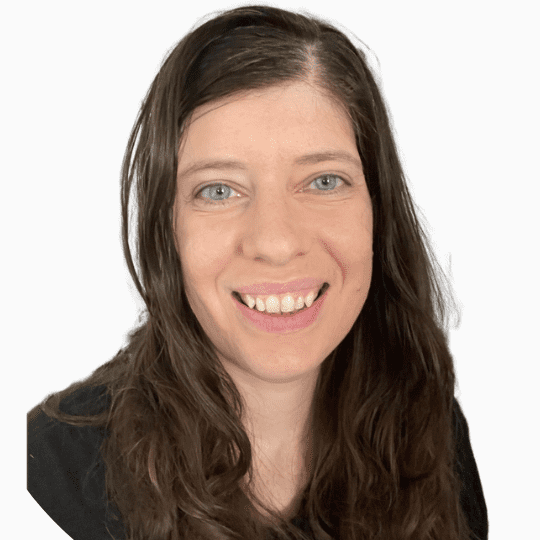 Micah Klug is a wife, homeschooling mother to five children, and author. She teaches time-tested solutions to help parents remember what matters most in life, including strengthening their home, faith, and family relationships. To learn how a child who grew up in an authoritarian home is now creating an environment of peace and joy in her own home visit this page. If you want to contact Micah, send her an email here or email [email protected].