The US Department of Labor reports that in 2015 over 62.6 million people in the United States volunteered through or for an organization.
Yet, volunteering and giving service doesn't have to be time-consuming.
A friendly hello, a smile or handshake, even a simple wave will have more of a lasting impact than the giver will realize. I think often of the kind people who say hello to my little ones at church or the sweet compliments from strangers at the grocery store.
The receiver rarely remembers the good deeds they do, but the giver will always remember.
Although this list of incredible service ideas is not inclusive, they can be completed in less than 15 minutes and include some great time-saving tips. Pick one or several and start serving!
15 Incredible Service Ideas in Under 15 Minutes
1. Make Christmas Cards/Valentine's Day Cards (or a "Hello Friend" Card) for Senior Citizens. You can deliver them to the local Senior Citizen's Center or a nearby Assisted Living Center.
2. Donate any gently used board games you and your family no longer play with to the local homeless shelter.
3. Donate any gently used blankets to the local homeless shelter.
4. Go through your DVD collection, and donate family friendly movies you no longer watch to the local children's hospital for patients or donate to your local library. *Involve your teenager and have them drop off the donation, or deliver these items as you run your other errands for the day.
5. Read a book to a younger child.
6. Make someone's bed and leave an "I Love You" note on their pillow.
7. Write a "Thank You" note to someone who had made a difference in your life. This can be a former teacher, mentor, parent, family member, or friend.
8. Pick up trash as you go on your morning walk or while you're out running errands. *Bring an extra garbage sack with you to put the trash.
9. Give someone a compliment and look for the good in others.
10. Donate any unused coats or sweaters. *There are stores with boxes located near the entrances. Bring the coats with you as you run your errands.
11. Allow someone to go in front of you as you wait in line at the grocery store.
12. Write a letter to a loved one and express your love for them.
13. Send a cheerful text message to a friend you haven't spoken to in a while. Reconnect with them.
14. Double your dinner's recipe and share the extra meal with a new mother or sick neighbor.
15. Donate 5-10 cans of food from your cupboard to your local food storage. *Drop the cans off on your way to run errands that day.
No matter what service you decide to give, both you and the receiver of the gift will be greatly blessed. Do you have a service idea that's not on the list? Leave a comment below and let us know some of your favorite ideas!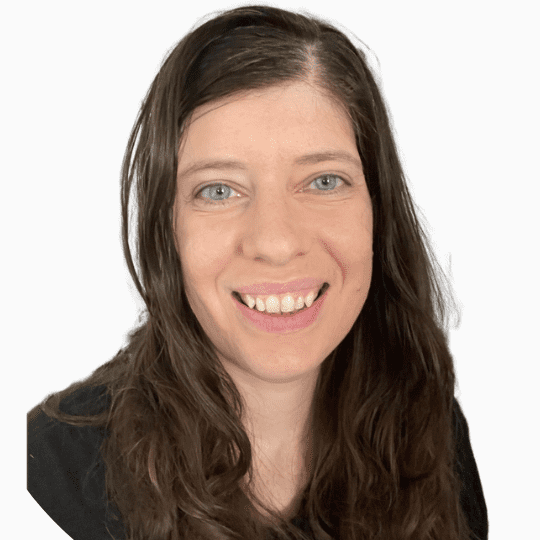 Micah Klug is a wife, homeschooling mother to five children, and author. She teaches time-tested solutions to help parents remember what matters most in life, including strengthening their home, faith, and family relationships. To learn how a child who grew up in an authoritarian home is now creating an environment of peace and joy in her own home visit this page. If you want to contact Micah, send her an email here or email [email protected].