These 20 flirty and fun love text messages for him are flirty, fun, and romantic. If you're looking to surprise your spouse and strengthen your marriage, then send him one of these romantic text messages. Keep reading to find your favorite.
Life can quickly escape from you if you're not careful.
When your wedding day feels like days ago (and when you look at your calendar and you remember you're going to be celebrating your 1st, 5th, or 10th anniversary soon), it's important to remember a few things.
One, you have to do everything you can to keep your relationship healthy and strong today and in the future.
The primary goal between a husband and a wife should be unity, love, and understanding.
When there are so many chances to fight with your spouse and make some communication mistakes (I know I'm guilty of these things), you need to start doing the little things that matter.
One of the little things you can do to strengthen your marriage is through texting.
A study reported that "about 82% of young adults say they text their romantic partner multiple times a day." 82%!
For my husband and I, we have found that sending flirty and fun love text messages to each other helps strengthen our relationship, and keeps things from becoming mundane.
As a word of caution, I do recommend that texting should not replace your communication. You still need to talk through things, especially with serious issues (finances, disagreements, or having a new baby).
So, how do you keep the romance alive in your marriage through texting? Here are 20 flirty and fun love text messages you can send to your spouse.
20 Flirty & Fun Love Text Messages For Him
The first day we met is my second favorite moment. My first favorite moment is when I am with you.
I hope you know how much you mean to me.
Thank you for everything you do for our family.
Your kisses are always amazing.

Check out this list of cute boyfriend names for contacts to add in your phone.

There is nothing about you I would change…except maybe your socks 😉 (wink emoji would be perfect right here.

Justin Timberlake is wrong: you brought sexy back.
I'm so lucky to have you in my life.
I can't wait to see you tonight.
I love when you hold me in your arms.
Thank you for always making me feel safe.
You're incredible.
I can't wait to grow old with you.
I thought I knew what love was, and then I met you.
Thinking about you makes me smile.

I don't know what I did in my life to deserve you, but I'm so glad you're mine.

You're an amazing man, don't let anyone tell you otherwise.
Thank you for choosing "us" every day.
I couldn't do this without you. Thank you for your help.
Through thick and thin I am so grateful for your wonderful sense of humor. You know exactly how to make me smile.
You make my life sweet.
Do you have any sweet text messages you share with your spouse? Leave a comment and add to the list!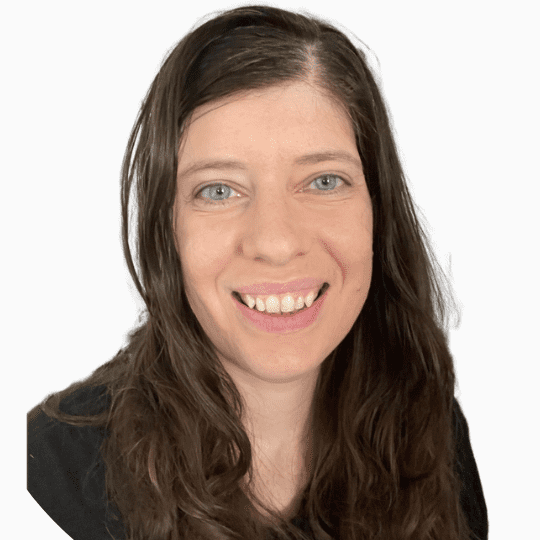 Micah Klug is a wife, homeschooling mother to five children, and author. She teaches time-tested solutions to help parents remember what matters most in life, including strengthening their home, faith, and family relationships. To learn how a child who grew up in an authoritarian home is now creating an environment of peace and joy in her own home visit this page. If you want to contact Micah, send her an email here or email [email protected].