Celebrating Memorial Day is a special time when your family can come together to honor and remember those military service members who have given their lives in service.
If you're looking for an activity that your kids can do on this patriotic holiday, why not give them something fun and educational?
These number coloring pages are a great way to help your toddler with their fine motor skills while teaching them about the importance of Memorial Day. You can choose from a variety of coloring sheets including the American flag, a military personnel, and other patriotic pictures.
Your child will have fun coloring while learning about the importance of this day of remembrance.
10 Free Memorial Day Color By Number Pages For Kids
You can download and print these free coloring pages right on your phone or computer.
These coloring pages are for non commercial // personal use only.
I research, test, recommend, and select only the best products for my readers.
If you click a link on this site and buy something, we may earn an affiliate commission. Thank you for supporting this small family business.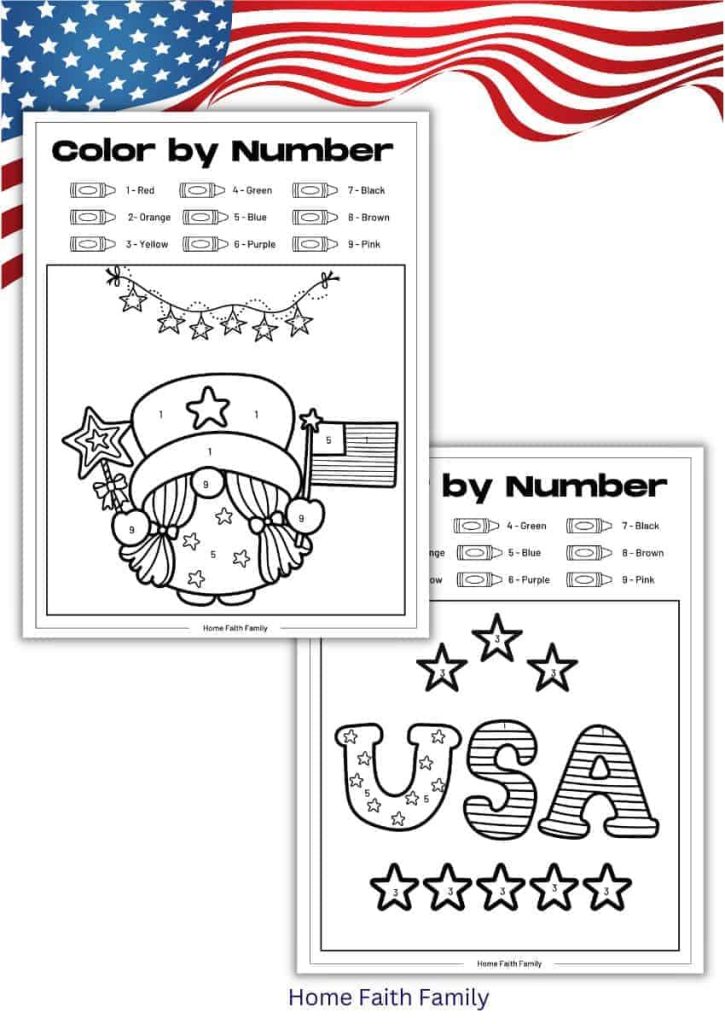 Supplies Needed:
Markers – I love using these for toddlers who are trying to learn more about their handgrip.
Crayons
Instructions For Using These Coloring Pages
1. Download and print the desired Memorial Day coloring pages from this list.
2. Color in the numbers with different colors of markers, crayons or colored pencils.
3. Talk about Memorial Day as you color and learn why we celebrate this federal holiday each year!
4. Once you're finished, hang your coloring page on the refrigerator or in your home as a reminder to always remember and honor those who have given their lives for our country.
Brief History of Memorial Day for Kids
Memorial Day weekends in the United States are typically filled with barbecues, parades, and beach trips, but how much do we know about the history behind this holiday?
In the late 1800s, a few different cities claimed to have started the practice of honoring fallen soldiers, but it wasn't until after the Civil War that Memorial Day became an official holiday.
Originally known as Decoration Day, families and friends would decorate the graves of their loved ones who had died in battle.
This holiday was officially recognized as Memorial Day in 1971 and is celebrated on the last Monday of May every year.
Today, the holiday serves as a reminder to honor and remember those brave men and women in the armed forces who made the ultimate sacrifice for our freedom.
It's important for kids to understand and appreciate the history behind this holiday, and to continue to honor and recognize the service of our veterans and active military members.
Download Your Free Memorial Day Coloring Book
Discover a fun way to teach your kids of all ages by using these Memorial Day worksheets and coloring pages.
This free downloadable coloring book is perfect for families and classrooms alike.
Your child will work on their number recognition and counting skills while they color their way to a better understanding of Memorial Day.
By learning about the history and significance of this day, your children will gain an appreciation for those who serve in our armed forces.
Download these free worksheets today and start celebrating Memorial Day with your kids!
You can download this free printable color by number book below:
More Memorial Day Free Printables
If you're looking for more Memorial Day activities to do with your kids, we have a few other free printable options.
These fun and educational worksheets are great for children of all ages and will help them understand the importance of this special day.
And don't feel like you need to use these printable activities just on this holiday.
You can also use these pages on Veteran's Day, Fourth of July, Labor Day, or any time you want to honor our service members.
We have a few different patriotic activities for you to choose from: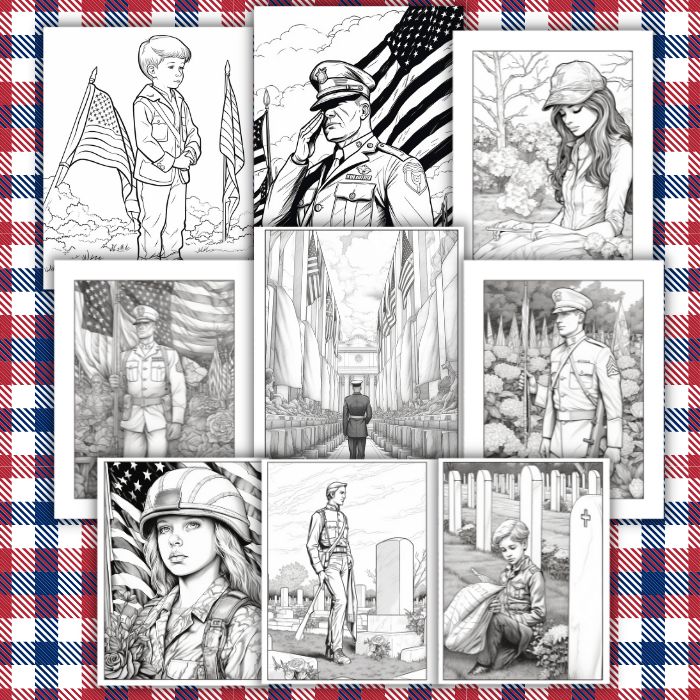 Memorial Day Coloring Sheets For Teens / Adults
For those who want to honor our fallen heroes in a more uplifting way, Memorial Day coloring sheets are an excellent option.
And these aren't your ordinary coloring pages – they're designed specifically for teens and adults who want a more challenging and rewarding coloring experience.
With intricate designs and detailed patterns, these coloring sheets allow us to express our gratitude and respect for those who have made the ultimate sacrifice, while also indulging in a fun and relaxing activity.
So this Memorial Day, grab your colored pencils and celebrate the lives and legacies of our fallen heroes with these beautiful coloring sheets.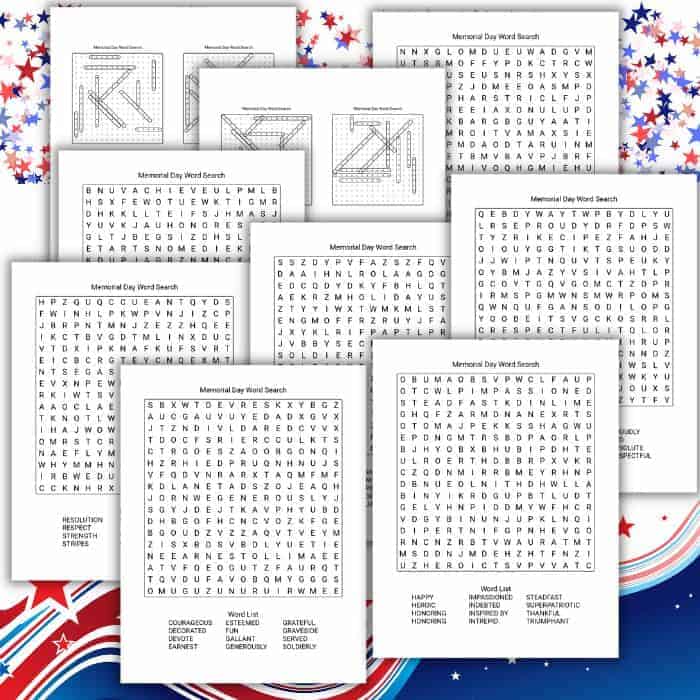 Memorial Day Word Search
This activity can be a fun and educational way for both adults and children to learn more about the history and significance of Memorial Day while also paying tribute to our fallen heroes.
My 2nd and 4th graders love doing word searches for their morning work.
The vocabulary words often lead them to the dictionary, expanding their language skills and knowledge.
A perfect way to remember and honor the heroes of this holiday, this word search activity is sure to be a hit among your family and friends!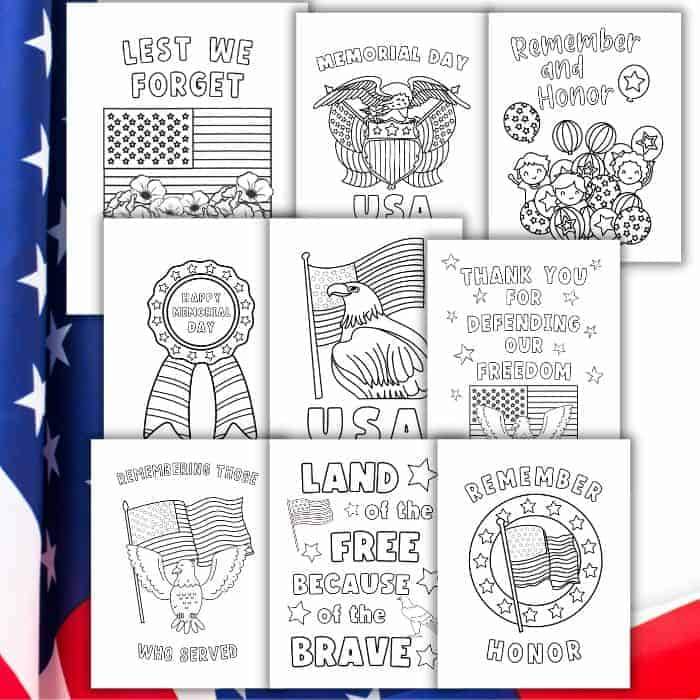 Memorial Day Coloring Pages for Toddlers
Not all coloring pages are created equal!
These Memorial Day coloring pages for toddlers are a great way to engage your little ones while introducing them to the importance of this patriotic holiday.
These printables are designed for younger children and feature familiar symbols such as flags, soldiers, and poppies – all in beautiful, bold colors that will capture their attention.
This Memorial Day, give your child the opportunity to learn and appreciate the importance of this incredibly meaningful holiday by printing out and using these free printables.
Not only will this provide a fun activity for your family, it also provides an important lesson on values, tradition, and patriotism.
Grab these free color by number worksheets and start teaching your kids the importance of Memorial Day.
So take a few moments to sit down with your children and help them show their gratitude of their freedom.
And please feel free to share this post on social media so others can celebrate this special day with their own families too.
Happy Memorial Day.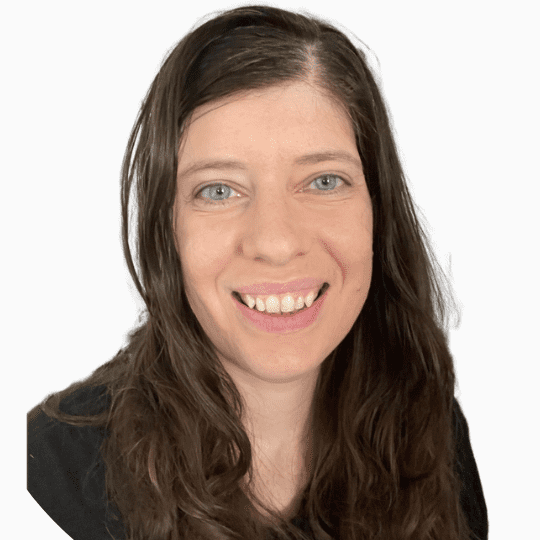 Micah Klug is a wife, homeschooling mother to five children, and author. She teaches time-tested solutions to help parents remember what matters most in life, including strengthening their home, faith, and family relationships. To learn how a child who grew up in an authoritarian home is now creating an environment of peace and joy in her own home visit this page. If you want to contact Micah, send her an email here or email [email protected].